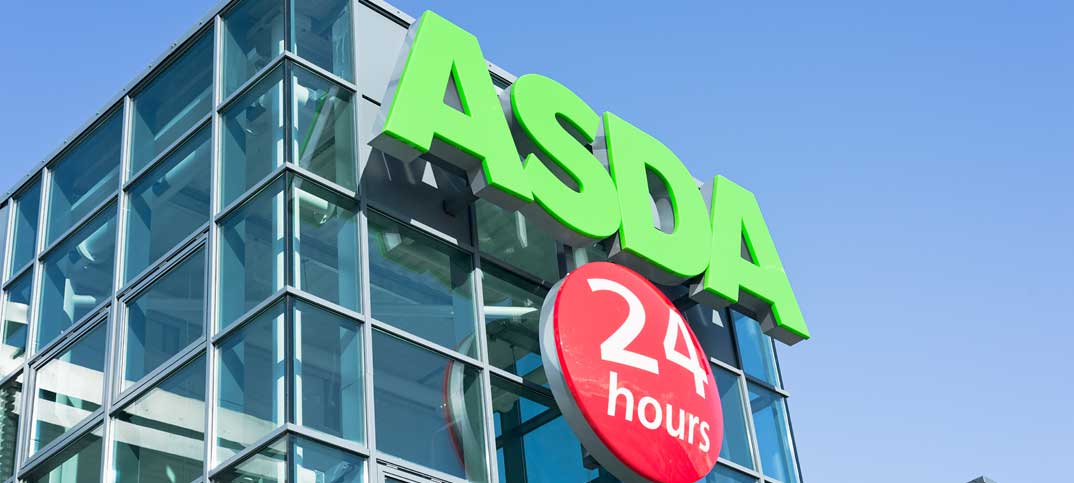 An equal pay victory for Asda employees in the Supreme Court could lead to similar cases opening for shop floor staff in independent convenience stores.
On 26 March, Asda shop floor workers were victorious in the latest stage of a long-running court battle to get the same pay as those in comparable roles in the supermarket's warehouses.
The Supreme Court ruled in favour of the shop staff, stating their roles were comparible to those in the supermarket giant's distribution centres. Although the judge said the 44,000 claimants, who are mostly women, had not won the right to equal pay, they said they are free to take further action.
Trade union GMB called the ruling a 'massive victory' and said compensation could run to £500m in the next stage of the claim. It is the fourth time Asda has lost a court battle on the issue.
Neha Thethi, head of employment at Lime Solicitors, said the ruling could "open the floodgates to further claims from other prominent retailers" who have separate convenience and distribution arms.
"Claimants will inevitably treat this as a positive sign and we can reasonably expect to see the number of claimants growing and other claims commencing. Asda could be facing a multi-million pound pay-out. The Supreme Court's decision will inevitably affect the structure and approach of other potential claimants.
"With the abolition of tribunal fees , such mass actions for equal pay may well increase. The introduction of gender pay reporting means more information on gender pay is available with the inevitable result that this issue is only likely to pick up steam.
"Over forty years ago the Equal Pay Act came into force and we're still seeing an uneven playing field for working men and women and fighting pay discrepancies. Arguably this legal test is long overdue .If the Supreme Court rules in favour of the employees it would be a victory for a huge number of  women, and the outcome will have the potential to mark progress towards true workplace gender equality."
Read more Asda news