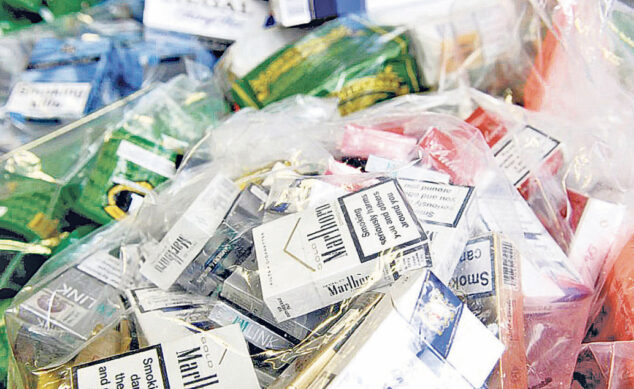 Retailers have been urged not to delete emails sent to them by soon-to-be track-and-trace operator Dentsu Tracking.
As of 1 July, the Swiss firm will take over the system from De La Rue. Last week, the ACS told store owners to expect two emails regarding the switch.
Track-and-trace 'standstill period' will leave stores unable to buy tobacco if unregistered
The first, with information about changes, was sent out on 13 June, with the next email scheduled to go out between 20 June and 1 July, which registers businesses on the system.
To avoid the risk of failing to register and being temporarily unable to buy tobacco, retailers who have deleted the information sent to them can recover it by contacting uktntsupport@dentsu.com
Read more news and articles about track and trace