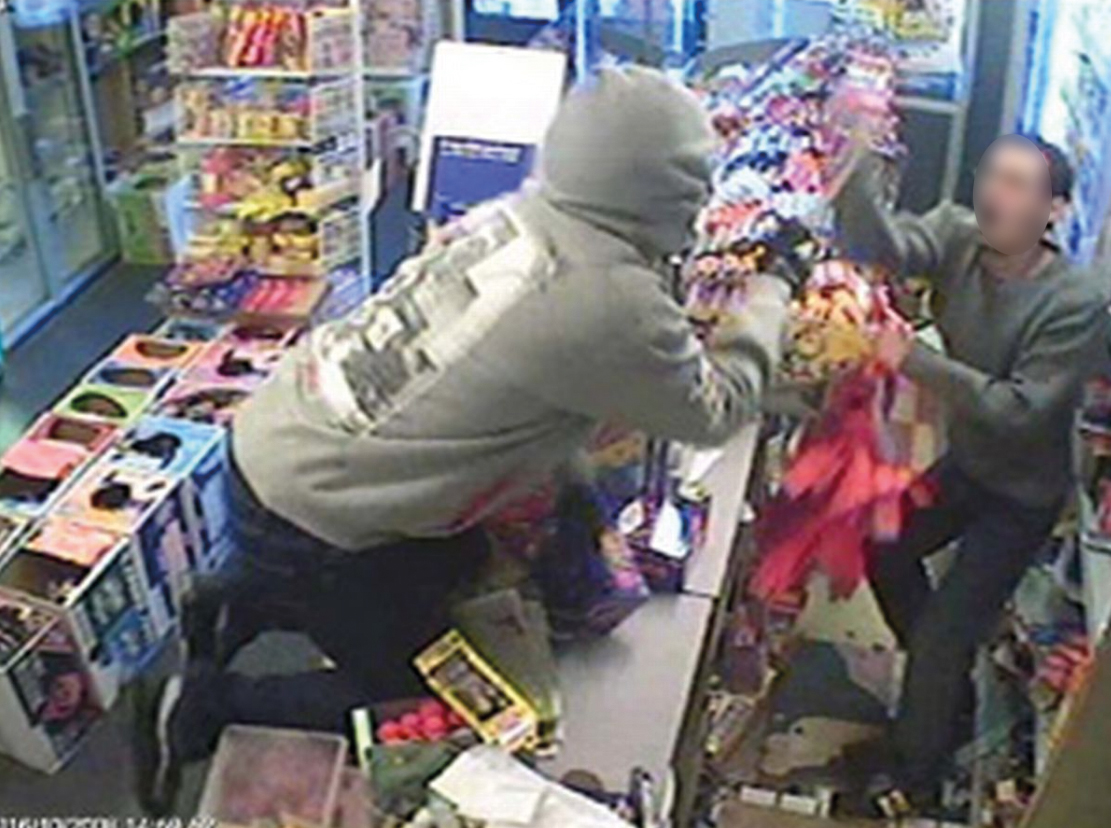 Retailers are being urged to share their experiences of retail crime to The Fed's latest survey, to help lobby for better protection.
The trade body's recently launched crime survey is now available online with the aim of further exposing the true extent of the problem.
The Fed's political affairs consultant, Sophy Walker, said: "Retail crime is the biggest challenge facing the independent retail sector today.
"Ranging from shop theft to the physical and verbal abuse of staff, the problems faced are having an enormous impact."
The 10-question survey asks retailers whether they have been a victim of crime and what that crime was.
The Fed's annual conference set to address retail crime and the cost-of-living crisis
The Fed is also gathering data on whether an incident was reported to police and what the response was, as well as if crime wasn't reported, what the reason for this was.
Responses to date suggest that a quarter of retailers taking part have been the victim of retail crime in the past 12 months.
"We have had discussions on how to tackle retail crime, but there is still more to do," said Walker. "It's why we are conducting the survey to gather information on the true scale of the problem."
Figures released by the British Retail Consortium in May support The Fed's concern that the problem is worsening.
Retailers now better protected following law approval
Incidents of violence and abuse tripled during the Covid-19 pandemic to 1,301 a day in 2020-21, a 455 increase on the previous year. The Fed's survey also follows a series of meetings with regional police and crime commissioners (PCC) to help raise the profile of the issue.
At the beginning of the year, representatives met with commissioners in Humberside, Cambridge & Peterborough, Lincolnshire and Derbyshire.
Humberside PCC Jonathan Evison vowed to make retail crime a priority, but stressed the importance of robust data to allocate resources appropriately and hold chief constables to account.
Retail crime concerns addressed at The Fed's Scottish Conference
The Fed's national president, Narinder Randhawa, encouraged all retailers to take part in the survey, but also to report all crime. "It's essential that retailers report all incidents to highlight the scale of the problem, and the police response has to improve if retail crime is to be tackled head on," he said.
Last month, The Fed celebrated its part in successfully lobbying for a change in the law to protect shop workers, when an amendment to the Police, Crime, Sentencing and Courts Act received Royal Assent.
As part of the Act, common assault against anyone working in a retail store will be classed as an aggravated assault, and attract tougher penalties. The survey is available to complete until September.
Click here to fill out the survey
Read more news and articles about retail crime