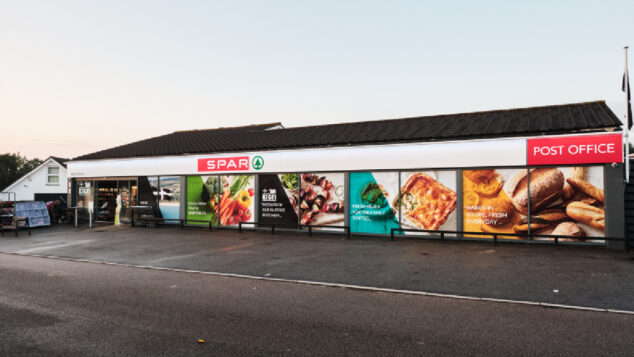 Spar UK has signed a partnership deal with delivery provider Deliveroo which covers the symbol's 2,160 stores in England, Scotland and Wales.
As of 22 June, 66 Spar stores are available on Deliveroo, with the symbol aiming to onboard as many independent and company-owned stores as possible. Fifty of the 66 stores are affiliated with Appleby Westward, the symbol's southwest regional wholesaler.
Lee Johnson, Spar UK strategy and operations director, said: "This deal will enable Spar stores to continue their rapid expansion into on-demand delivery. Local communities are at the heart of Spar and our mission is to provide shoppers with choice and access to essential items. 
'New World, New Opportunities' at Spar Retail Show 2022
"During the years of the pandemic, Spar stores around the UK extended their service to communities by providing a variety of e-commerce delivery and call & collect solutions to local consumers. We are looking to accelerate this trend and cater to even more customers in the vicinity of Spar stores by partnering with Deliveroo.
Carlo Mocci, chief business officer UK&I at Deliveroo, added: "Spar is a familiar and welcome sight in many local neighbourhoods and this partnership brings even more choice and convenience to people's doorsteps. Deliveroo customers can choose from a huge range of groceries, food, little luxuries and daily essentials and Spar is a welcome addition for households across the UK."
Read more symbol group news