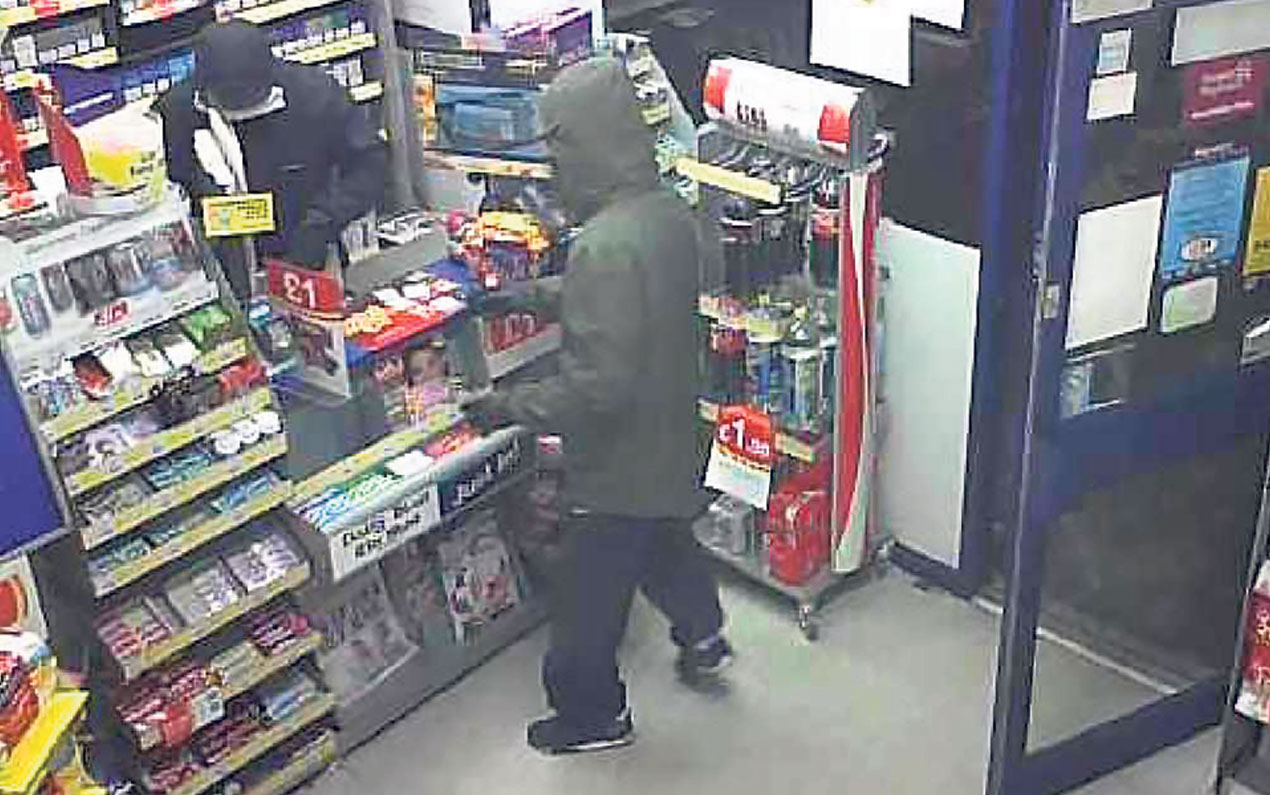 From today, verbal or physical attacks against anyone working in a retail store in Scotland will be subject to a new law – making it a separate offence.
The Protection of Workers Act 2021, spearheaded by Labour MSP Daniel Johnson will ensure the seriousness of offending is highlighted through a specific offence and allow for tougher sentences for offenders.
In a letter sent to the NFRN, cabinet secretary for justice and veterans in the Scottish parliament, Keith Brown said: "It is absolutely right that retail workers are protected by our criminal laws. Although existing laws criminalise the verbal and physical abuse of retail workers and provide our courts with the discretion to impose robust maximum penalties, the Scottish government understood and accepted that, for many, they have not felt safe or protected, even with the existing law in place."
At the time of the legislation passing in January, Johnson called on MPs in Westminster to support the Assaults on Retail Workers (Offences) Bill being led by MP Alex Norris.
Read more retail crime news and advice