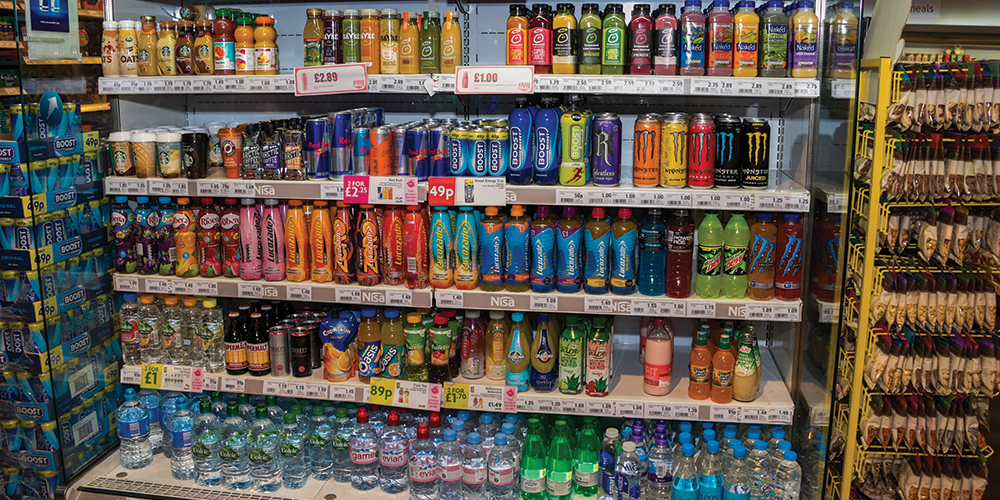 Retailers who have lost hundreds of pounds because of "abysmal" availability during CO2 shortages have been told it may take months before full supply is restored.
Roger Dhillon, owner of Lifestyle Express Southwick Superstore in Sunderland and a sub-retailer to four pubs, told RN soft drink and beer shortages have impacted an otherwise profitable summer trading period.
"My daily beer and soft drinks sales would be up £200 because of the World Cup and heatwave, but customers have gone to B&M for alternatives," he said.
"There's no Pepsi Max and my wholesaler said I might not get Foster's until the end of August. Carling might not return until September."
Paresh Vyas, of Premier Vyas Convenience Store in Manchester, added: "I've lost around £360 since June. My wholesaler doesn't know when availability of Foster's, Carling or Coors will return."
The shortages, caused by closures of factories producing CO2, have been ongoing since June. Booker has a 10-case daily limit on R White's Lemonade, 2l Pepsi Max bottles, Ice Valley Sparkling, Foster's, Bulmers, Old Mout, Carling and Birra Moretti. Bestway has similarly limited Britvic orders.
A senior industry source, who asked not to be named, told RN Landmark Wholesale has arranged meetings with Britvic about the problems: "Landmark is pressuring Britvic into resolving the issues and asking them to provide weekly availability reports. They've been abysmal."
DeeBee Wholesale trading director Andy Morrison added: "We're losing £30,000 per week due to the low supply. Britvic availability is at 40%, while Coca-Cola is at 50%."
A Britvic spokeswoman claimed availability has "normalised", while Molson Coors sales director Alpesh Mistry added: "Molson Coors remains unaffected by the shortage, but is continuing with product optimisation to ensure breweries are running efficiently."
According to RN's What to Stock data, weekly sales of Kopparberg, Carling, Foster's and 2l Pepsi Max average £317.75 at normal availability.