A London-based National Lottery retailer has won £10,000 in Camelot's site, stock, sell quarterly prize draw.
The retailer, who asked to remain anonymous, said that they were "really surprised". "The money means I can support a charity close to my heart, which will help it continue supporting lots of people in the UK," they said.
An additional ten UK retailers scored a cash prize of £1,000 from the National Lottery operator for maintaining high in-store standards in the last quarter.
The winners included:
Nasif Akram, Zuby Convenience Store, Newcastle upon Tyne
Kulamaghal Arudkumar of Londis in Heanor
Paddy Devesher, Paddy's News and Booze, Leeds
Krishnakumar Elayathamby, Best One, West Auckland
Mukund Patel, Copperfield's, Brentwood
Utpal Shah, Trios Newsagents, Surbiton
Muhammad Shahzad, Alexandra Convenience Store, Glasgow
Jasu Vekariya, P M Food & Wine, Oldham
A National Lottery retailer in Bristol
A National Lottery retailer in Leicester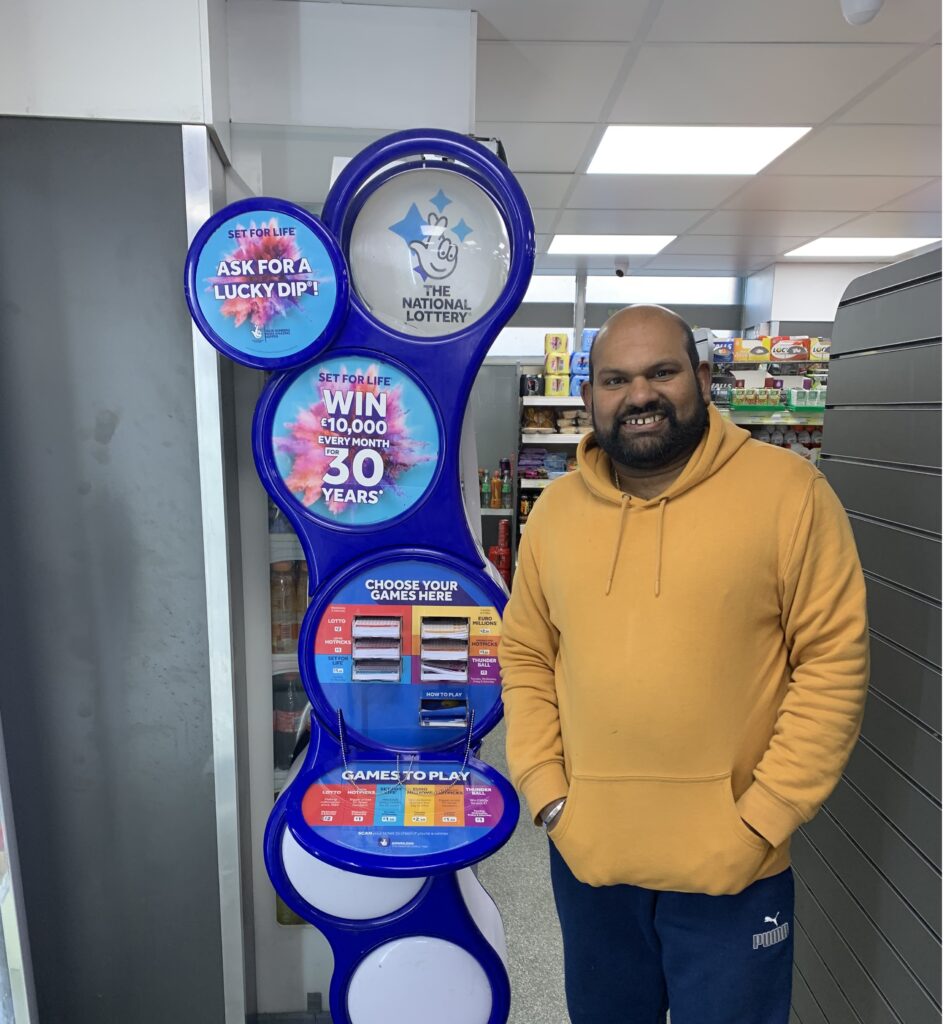 Camelot's retail director, Jenny Blogg, added: "Congratulations to this quarter's winners, who between them are sharing £20,000 in prizes, and that's on top of all the other retailer rewards we've given out. It's our way of thanking them for doing such an important job in selling National Lottery tickets and helping to raise over £30m a week for good causes."
Read more Camelot news