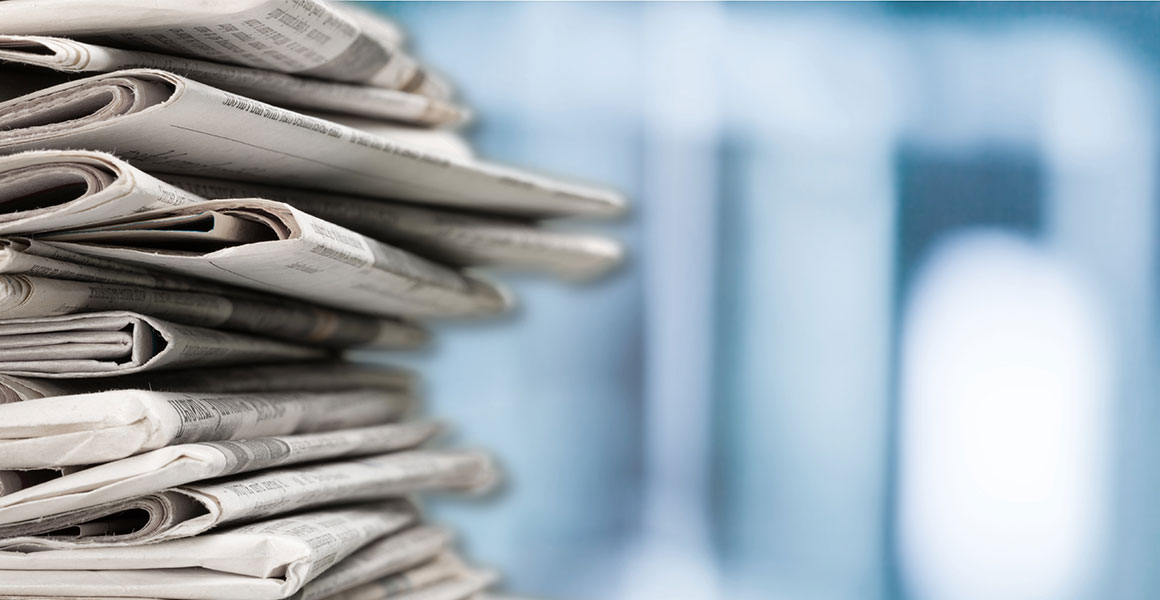 Publisher Reach has announced cover price rises for the weekdays and Saturday editions of the Daily Mirror across the UK, with retailer margins slashed for the second time this week. 
From 1 August, retailers across England, Wales and Northern Ireland will see weekday editions of the Daily Mirror increase by 10p to £1.10. Retailer margins will drop from 19.5% to 19%.
Store owners in Scotland will see a cover price hike of 10p to £1.20, with margins cut from 20% to 19%. 
Saturday editions of the titles will also increase by 10p to £1.80 in England, Wales and Northern Ireland. Margins for store owners across the three countries will remain pro rata, at 19%. 
Daily Mail rolls back prices to 2012 for print subs
In Scotland, however, the weekend edition of the Daily Mirror will increase by 20p to £1.80 with subsequent retail margin cuts from 20% to 19%.
Reacting to the announcement, The Fed national president, Jason Birks, said he feels "betrayed" and said the cuts "are basically wage cuts to retailers". 
"Five years ago, we were receiving margins of 21.4% on weekday editions and 20.6% for the Saturday newspaper, and look where we are now. In Scotland, the situation is even worse," he said. "Our Scottish members, prior to this increase, used to receive 32p for each copy of a Saturday Mirror sold. Now with the 20p cover price hike, and because of this latest 1% margin cut, they will receive 34.2p per copy sold – around only 10% of the price increase. Our members are simply being forced out of selling news as profits are falling."
OPINION: News supply chain must change if indies are to survive – Jason Birks, national president, The Fed
He added: "I am looking forward to meeting the decision makers at Reach soon and seeking reasons why the retailers are always the ones who are hit in the pocket the most."
Earlier this week, Reach revealed it will cut retailer margins on editions of the Sunday Express from 31 July across the UK. 
Read more Reach PLC news