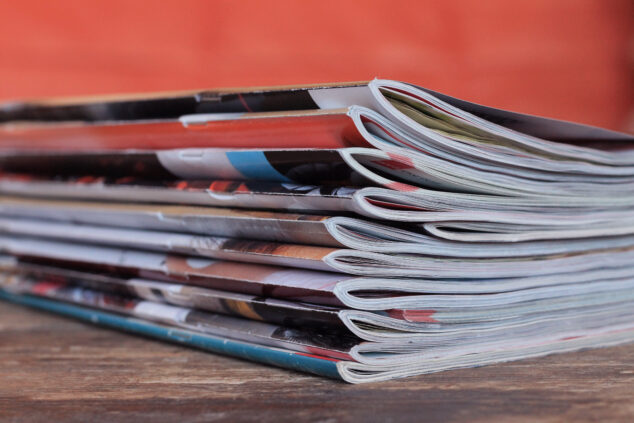 With an influx of tourists expected in the capital for the Queen's Platinum Jubilee this summer, specialist merchandisers are mounting a regal promotion for 50 key London independent retailers.
MagCirc Merchandising has identified indies to work with and is inviting publishers to get involved. Travel sites from the major chains will be included in the activity.
Daily Mail offers stores 'ringfenced' HND supply & up to £1,000 in cash
From 23 May, there will be increased allocations and Royal titles, one-shots and special editions grouped by merchandisers for the celebrations on 3-6 June.
Contact letters@newtrade.co.uk to find out more
Read more Platinum Jubilee news and products