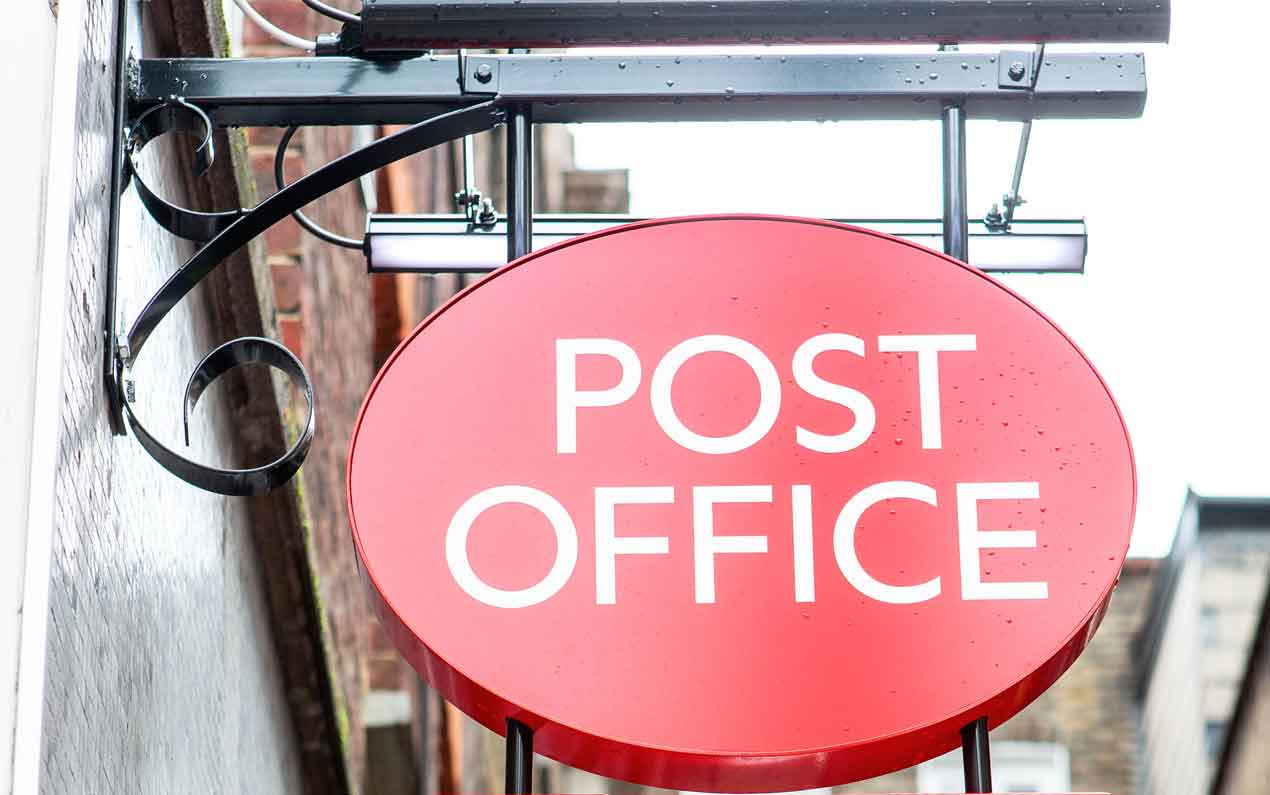 The National Federation of SubPostmasters (NFSP) has rejected the Post Office's (PO) latest remuneration changes, and accused the firm of failing to enter renegotiation talks.
The comments come after PO chief executive Nick Read announced a raft of remuneration improvements for subpostmasters at the end of last month.
He confirmed the doubling of the transaction payment received by postmasters per banking deposit; a fee for each £100 of any cash withdrawal of £500 or more; payment for balance enquiries and failed transactions; an acceptance payment for click and drop letters; the doubling of the payment postmasters receive for all payout transactions; and a one-off lump sum worth 7% of mails and travels remuneration, based on five months of trading already this financial year to mitigate the impact caused by the cost-of-living crisis.
Post Office and Payzone win long-term contract with pay-as-you-go energy supplier Utilita
In response, NFSP CEO Calum Greenhow told betterRetailing the changes are neither "significant" or a "step in the right direction". He said: "The offer does not come close to what is needed, and demonstrates a lack of understanding and desire to address the real difficulties postmasters are experiencing today."
Greenhow revealed a latest remuneration survey to NFSP members showed 70% are currently earning less than the National Minimum Wage (NMW) of £9.50 per hour from income generated by their branches.
"There are a number of transactions that postmasters have to carry out for which they are not remunerated," he explained. "Postmasters are effectively working for free and this needs to be addressed.
"What the PO are offering is a 3.7% increase on the year ending March 2022, which is significantly below the 6.7% NMW increase, and that is before additional costs are factored in."
EXCLUSIVE: Post Office announces 'significant' remuneration improvements for postmasters
During Read's speech, he confirmed the PO was consulting with the NFSP on the remuneration updates. However, Greenhow claims this is "inaccurate", and explained the PO is failing to enter renegotiation discussions.
"While there was a dialogue between PO and the NFSP that helped increase the remuneration offer from what was initially an incredibly low amount, PO have now walked away from any further discussions," he said.
"PO have repeatedly expressed a desire to 'reset the relationship' between themselves and postmasters and live by their 'stronger together' strapline. However, their high-handed and arbitrary approach to these discussions shows that they have learned nothing from their mistakes of the past.
"Postmasters' businesses are subsidising PO, yet their concerns and needs are being ignored."
Post Offices left without printers and forced to close after rollout of new ink cartridges
In response to the accusations, a spokesperson for the PO said: "As you would expect, at an operational level there is regular dialogue with the NFSP involving a number of senior members of PO staff. There is also regular engagement with our group chief retail officer and Nick Read spoke to Calum last week."
They added: "We announced a significant package of remuneration improvements, including a doubling of the transaction payments for banking deposits and the doubling of the payment for processing payout transactions, as well as a lump sum to get money to postmasters as quickly as possible.
"This is a very challenging time across the whole retail sector, and we will continue to consult with the NFSP and postmasters on improvements to remuneration.
Post Office Horizon IT scandal: government under pressure to pay compensation
"We have been lobbying the government to provide further help for postmasters' businesses, notably a cap on energy prices and further relief on business rates."
Earlier this year, Read revealed that as a result of needing to provide compensation to the victims of the Horizon IT scandal, "some £300m" would not be able for investment.
At the time, he said: "Over the anticipated end-to-end timeframe of providing redress for historical matters – from 2018 through to 2025 – the government has chosen to have us set aside over £300m in our accounts.
"This is for administration, management, and legal fees to deliver compensation to all those affected – including some contributions to those settlements.
£19.5m interim payout for subpostmasters for Horizon IT scandal
"It is a huge sum, but it is a sum driven by the process we must follow and to ensure that full, fair and final compensation is rightly paid."
Greenhow reinforced how today's network is having to pay the price for past mistakes. "Having to right previous wrongs is coming out of postmasters' remuneration today," he said. "As much as they are empathetic that compensation is needed, they do not want to become victims, too."
Read more Post Office news