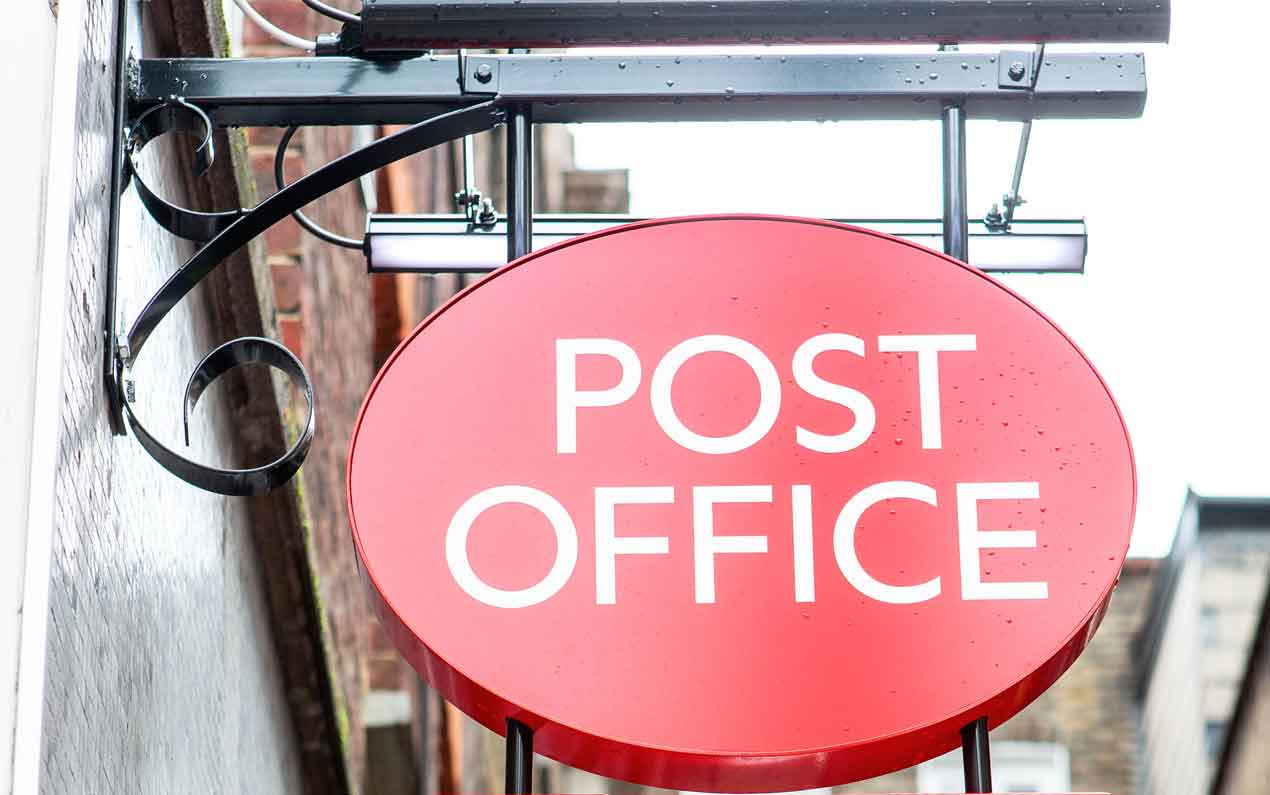 A public inquiry into the Post Office (PO) Horizon IT scandal is putting pressure on the firm and the government to fulfil compensation payments quicker.
The BBC reported that chair Sir Wyn Williams is expected to publish a progress report in the coming weeks, and, if not satisfied, will issue a formal report to parliament.
Post Office pledges to pay Horizon IT victims despite missed deadline
A public inquiry, spearheaded by the retired judge, has been looking at the treatment of thousands of subpostmaster victims of what is described as the "most widespread miscarriage of justice in UK history".
Although interim payments of £100,000 have been made to most, no one has received a full and final settlement. In addition, in June, the government confirmed it would pay an interim £19.5m to the former 555 subpostmasters who brought the first group litigation order against the PO.
Read more Post Office Horizon IT scandal news