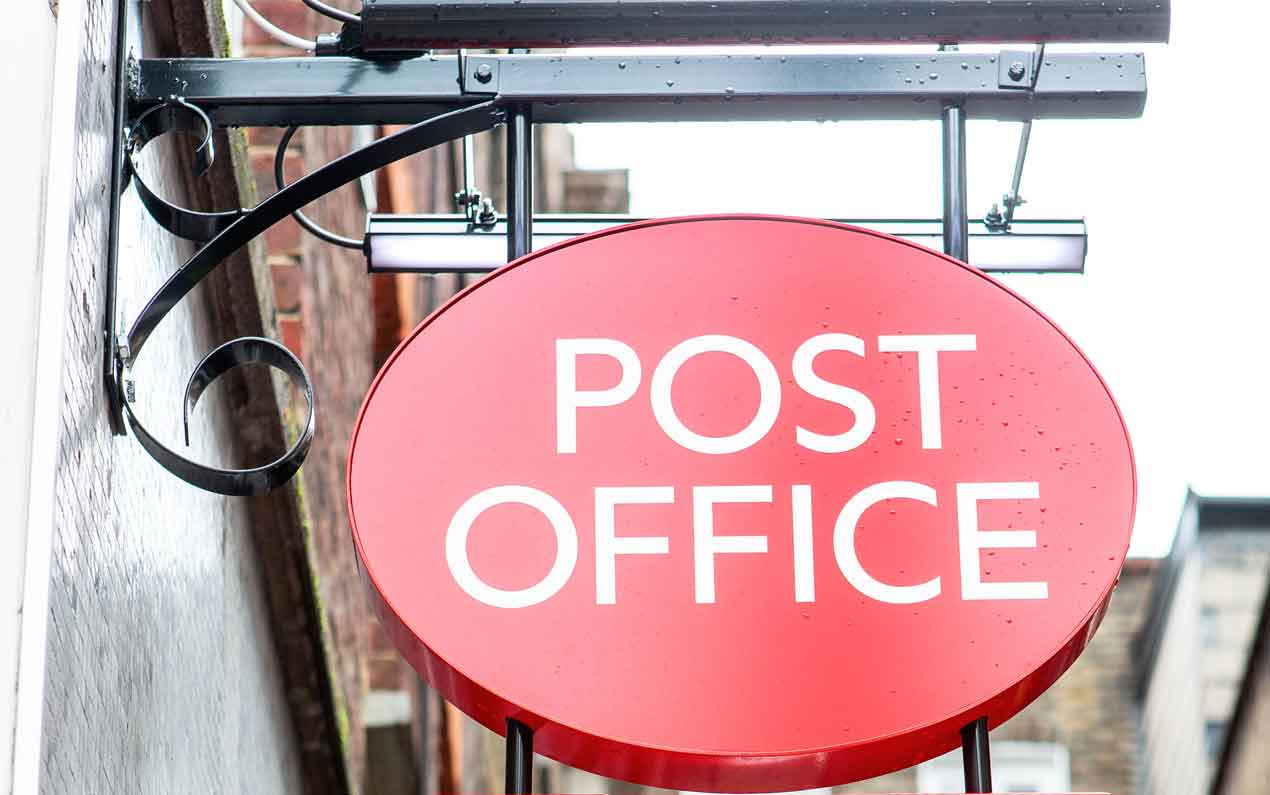 The government has approved the Post Office's (PO) digital identity service, making it the UK's first certified provider.
Alongside partner Yoti, and using PO's Easy ID app or Yoti ID, customers can now complete identity checks digitally to prove their right to work, as well as their right to rent.
Post Office expands digital identity services with Yoti deal
Almost half of UK consumers polled said they did not like it when businesses take a photocopy of their ID. PO's identity services director, Elinor Hull said the approval "represents the gold standard of digital identity provision".
Read more Post Office news and articles