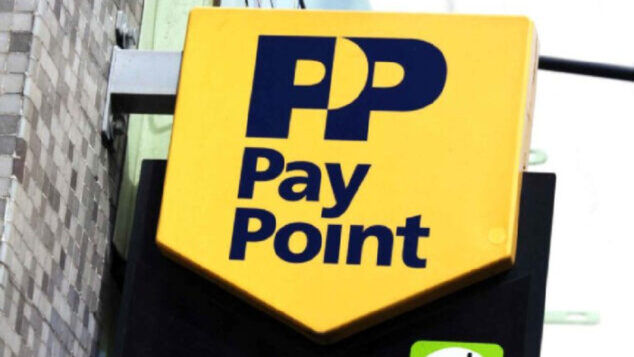 PayPoint has announced a promotion that will enable new retailers who join the network to claim back their first month's service fee.
The offer follows a series of PayPoint partnerships, including with Snappy Shopper, enabling local home delivery and click & collect, and the MyStore+ app, which allocates rewards for stocking certain lines in-store.
PayPoint has also recently partnered with parcel collection service Collect+.
PayPoint launches 'Refer a Retailer' scheme
Ben Ford, customer experience director at PayPoint, said: "Convenience stores have always played a pivotal role in our towns and cities as they provide a service that local communities can and do rely on.
"Our latest promotion means that retailers can take full advantage of our leading technology, the strength and range of our partnerships, and the increased footfall and business they bring."
The promotion goes live on 1 September and will run until 31 October.
Read more PayPoint news