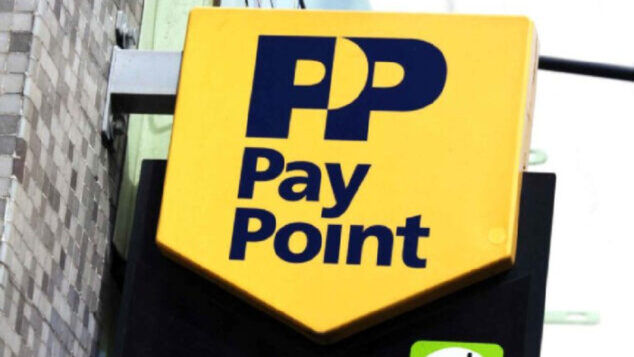 PayPoint has rolled out free display units and point-of-sale material to its partnered stores to help drive sales of digital vouchers. 
Launched on 20 April, the initiative allows retailers to increase sales in exchange for the promotion of vouchers for six brands, including Amazon, Xbox, PlayStation, Paysafecard, Neosurf and Love2Shop. 
Paypoint retailers invited to influence services through survey 
The move follows a successful trial last year where 1,000 independent stores earned up to 300% more on category sales.
PayPoint's client services director, Danny Vant, said: "Our digital voucher category has the biggest range of consumer brands for gaming, streaming, shopping and making digital payments, while offering our retailer partners great opportunities to earn more from PayPoint services in their stores."
Read more PayPoint news and articles