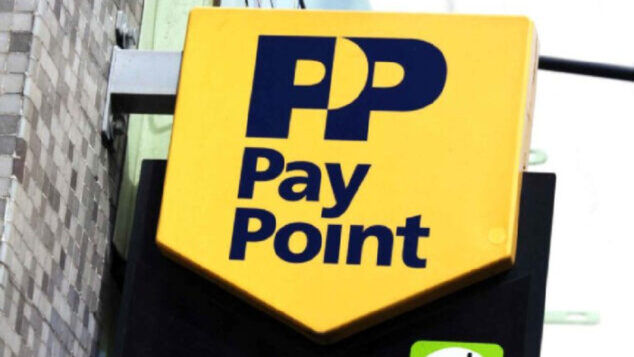 PayPoint has launched a scheme to encourage retailers to sign up to the company's PayPoint One offering.
The promotion, which started on 25 July, offers existing PayPoint One retailers one month's free service credited to their account for each successful referral they make. New sign-ups will also be eligible to claim back their first month's service fee.
PayPoint reports 60.5% year-on-year parcel growth
The news follows the launch of PayPoint's Next Business Day Settlement, allowing retailers to receive money from card transactions the following business day, instead of within three to five days.
Ben Ford, retail services director at PayPoint, said: "The launch of this promotion will further reward and show our appreciation for our 28,000 existing retail partners as well as open exciting opportunities for new retailers."
Read more PayPoint news