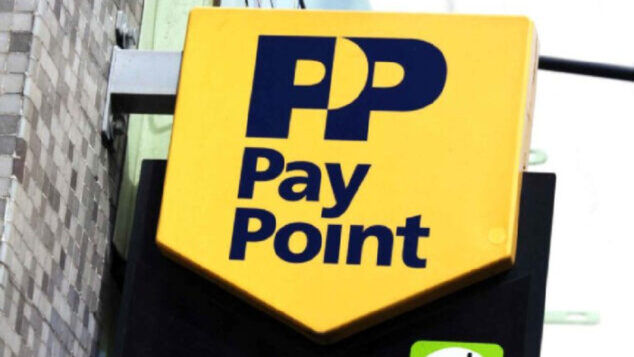 PayPoint's UK retail network has increased annually from 28,067 sites to 28,254 stores.
The rise was revealed in the results for its latest financial year ending 31 March. The EPoS company revealed that independent retailers make up 69% of the latest figure. The remainder comprises of supermarkets.
Commenting on the growth, PayPoint chief executive Nick Wiles said: "This has been another positive year for the PayPoint Group as we continue to build on transforming the business to deliver a significantly enhanced platform to drive strong shareholder returns. We opened up further growth opportunities across the business and delivered a broader range of innovative services and technology connecting millions of consumers with an expanded base of over 60,000 retailer partners and SME locations across multiple sectors.
Handepay supports the launch of one-month rolling contract
"We have registered a strong financial performance for the year against the backdrop of growing macroeconomic uncertainty, disruption in energy markets and an acceleration of cost pressures. In response, we have been relentlessly focused on operational excellence and the rapid delivery of our strategic priorities.
"Our new Counter Cash solution is now live in over 2,624 sites, providing vital access to cash in communities across the UK, the home delivery partnership with Snappy Shopper continues to grow with 269 sites live and positive sales growth and we've continued to improve our engagement with retailers and key trade associations to work in partnership to make the most of our enhanced retailer proposition.
"Similarly, we have supported our broader SME customer base with the launch of one month contracts in Handepay, Business Finance in partnership with YouLend and new terminal technology, giving flexibility, value and a vital boost as sectors have bounced back over the year."
Read more PayPoint news