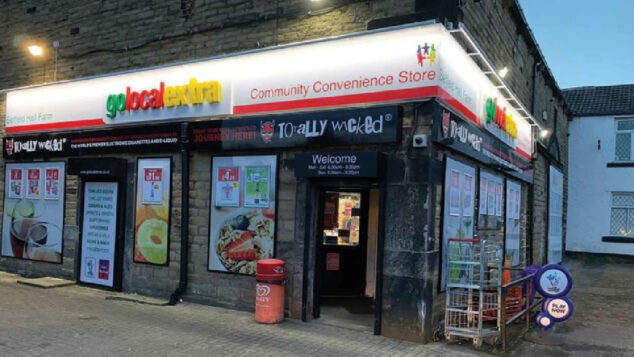 Wholesaler AG Parfetts has revealed its target of reaching 1,000 symbol stores is "now well within reach".
In the firm's annual results for the year ending June 2021, Parfetts said the number of Go Local symbol stores at the time had increased yearly from 643 to 785. During the period, the number of total retail customers was 4,482, up from 3,893 the previous year.
EXCLUSIVE: Parfetts offers symbol group stores more banking, business and licensing services
In the results released last month, Parfetts director David Grimes said: "Interest in Go Local fascias continues to come from outside our historical catchment area. Go Local Direct, the delivery service operating from our Sheffield branch, continues to grow and is making a significant contribution to company turnover, while the extension of the service to our Somercotes branch is progressing well.
"The delivered operations running from our Aintree and Middlesborough depots are both showing excellent incremental sales growth."
Read more Parfetts news and articles