One Stop is to introduce self-service tills to franchise stores, as an existing rollout in 58 company-owned shops has resulted in reduced queuing times and "improved customer satisfaction".
A further 80 shops, which includes franchisees, will receive the technology in early 2023. The firm also confirmed it will double its home delivery range with 2,500 products in 600 company-owned stores that offer home delivery.
The stores will be given access to home delivery platform Deliverect, which allows retailers to manage Uber Eats, Deliveroo and Just Eat services from one location.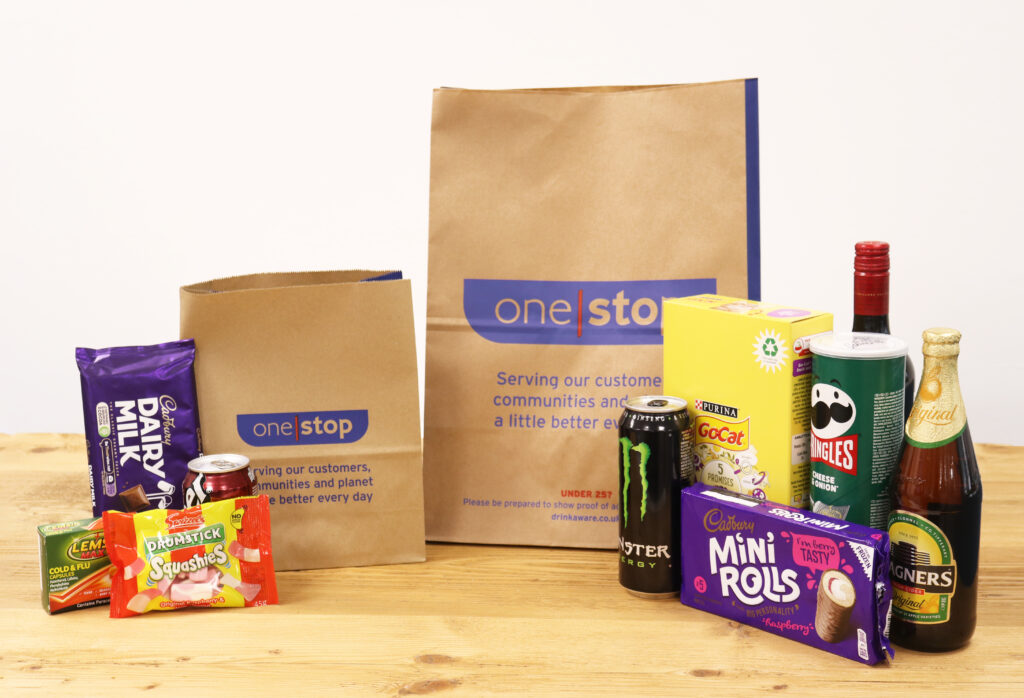 Tim Josephs, One Stop head of online, said: "Deliverect will give stores a simplified process to manage multiple delivery partner services within their store. It allows us to manage more tasks centrally, helping to save time for our store colleagues and franchisees while improving the service we offer customers.
"Order picking will become more efficient, menu availability can be managed more effectively, and we can generate menus all in one place. Deliverect will also give us greater insight into each store, allowing us to continually improve our offer and individual store performance." 
Read more One Stop news