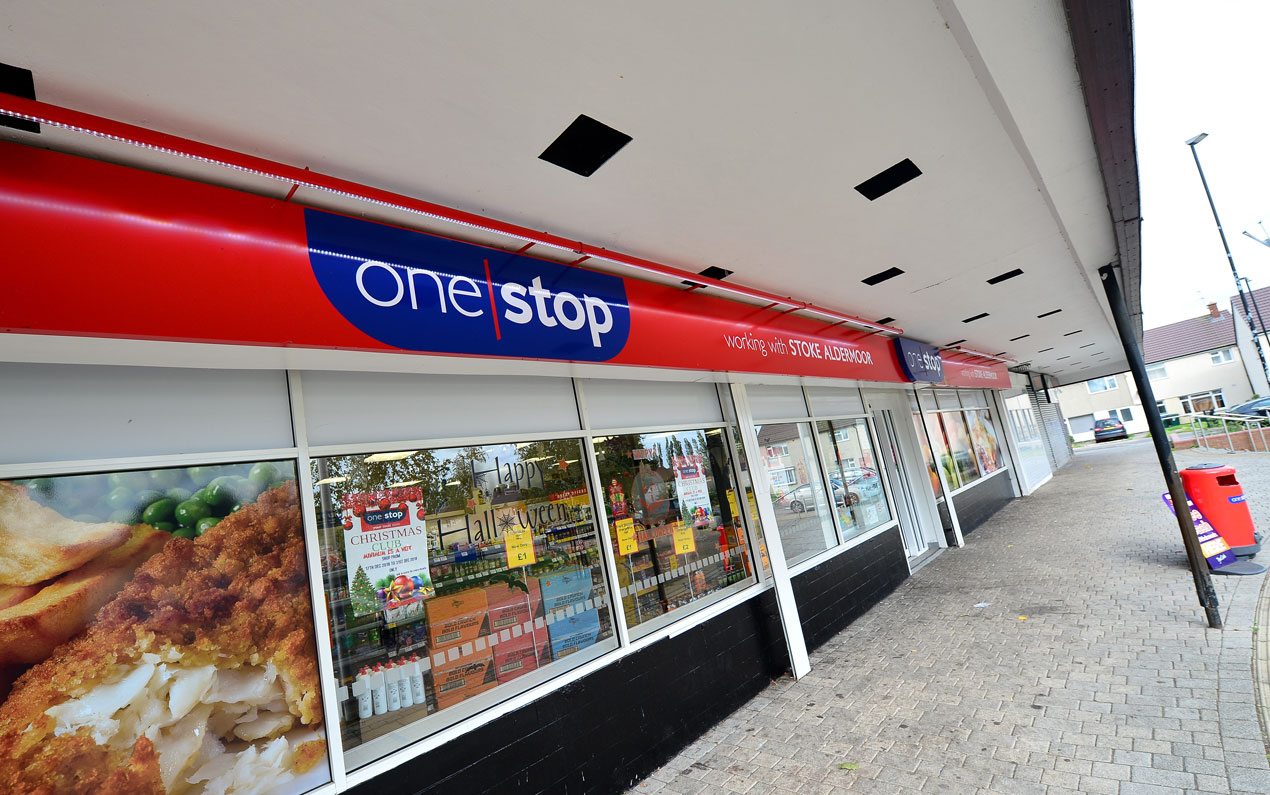 One Stop's franchise business saw store numbers rise annually from 191 to 207, compared to a decline in its overall estate.
The growth was revealed in the convenience chain's financial figures for the year ending 27 February, 2021. Overall store numbers in the period saw a year-on-year decline from 772 to 697. The loss of 75 stores was due to affected sites converting to Tesco's Express format.
One Stop wins 'Franchise Retailer of the Year' award
Despite the decline, One Stop's overall store count had returned to growth after the financial period with 701 total stores last month.
The chain also referenced "significant investment" made over the year, such as a new EPoS and wireless broadband system across company-owned and franchised sites.
One Stop said it was "committed to building a business that helps retailers grow their business".
Read more One Stop news