A new Nisa Local has launched in the West Midlands, almost doubling in size following a major development programme.
Nisa Earlswood near Solihull was previously a 750sq ft Co-op store before it was bought by Nisa partner Bal Singh Aulakh in October last year.
Bal, who operates two other Nisa stores nearby with sons Manny and Aaron, carried out a refurbishment of the premises which included an 850sq ft extension to create a 1,600sq ft space.
Cono Sur launches new Sauvignon Blanc Blush in Nisa stores
The refit has allowed for an enhanced selling area, including a large BWS section.
Bal said: "BWS is probably our biggest strength, and we have a phenomenal range, the kind you'd expect to find in a large supermarket not a convenience store.
"And with our complete fruit and veg range and selection of fresh meat, which is both Co-op and locally sourced, we've got everything you could ask for and much more than our customers could get in the old shop."
The store also has a Post Office counter, as well as services including Costa Coffee, Tango Ice Blast and a Rustlers hot food option along with paninis, wraps and breakfast rolls all available to 'heat and go'.
EXCLUSIVE: Nisa doubles fuel levy delivery charge to £9.77 [UPDATE]
The first week of trading in February saw sales almost double to what was being taken before the refit.
"We didn't do any marketing to advertise the new store, we just stocked it up, opened the doors and let the shoppers come in," he said.
"The feedback we have had from our shoppers has been brilliant. They are really impressed with the store and our range, and they can now get everything they need right here in the village."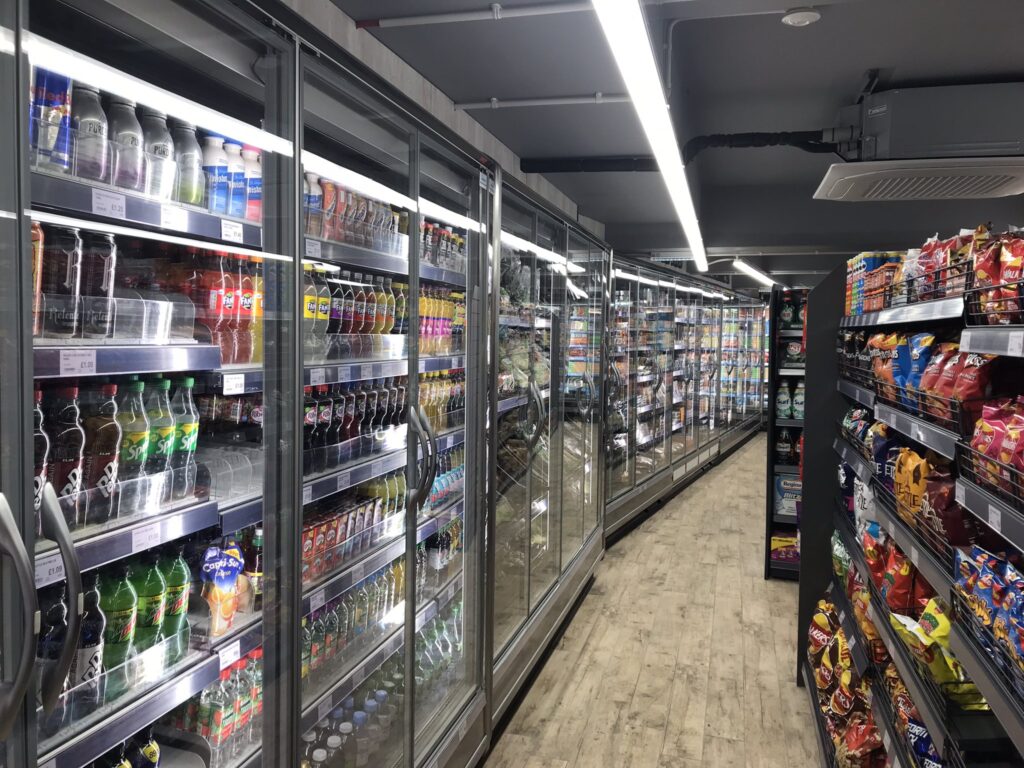 Read more Nisa news