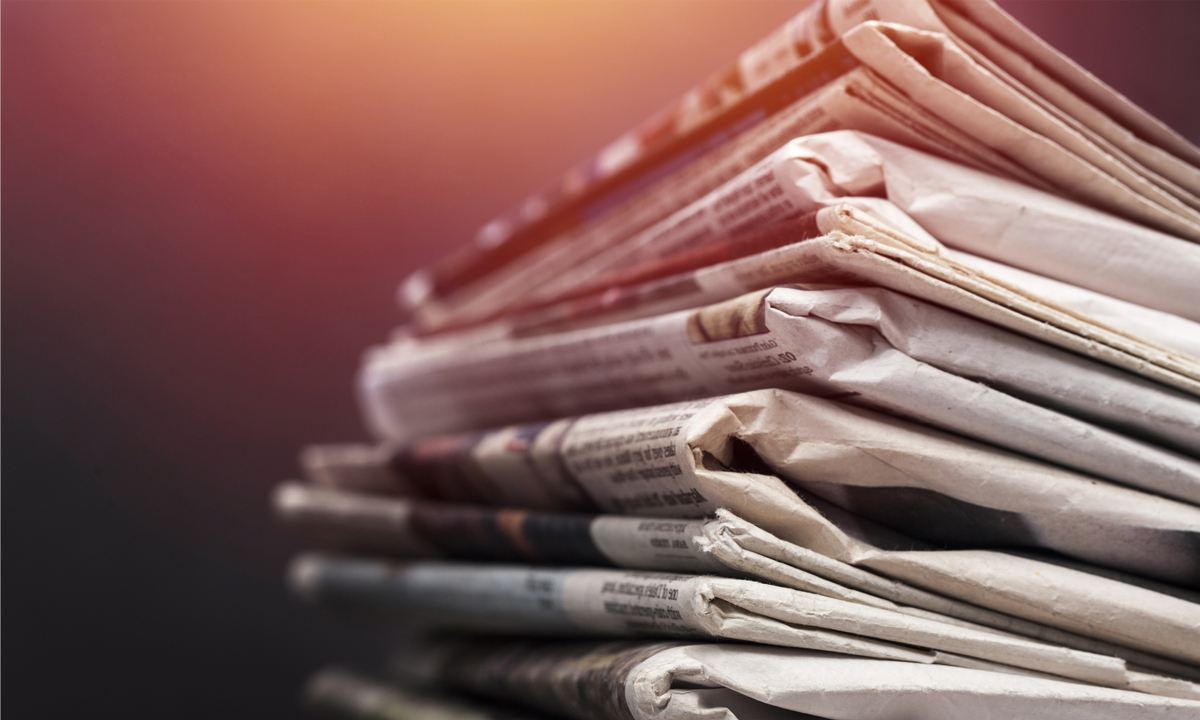 Newsquest announced cover-price rises for 10 of its regional titles across northern England, for the second time this month. 
From 18 July, cover prices for weekday editions of the Telegraph and Argus rose by 5p to 85p, while the Saturday edition increased by 20p to £1. New retailer margins will be 16.88% on weekdays, and 15% on Saturday editions.
A 5p increase applied to the Craven Herald & Pioneer (£1.30) and the Keighley News (£1.10). The Wharfedale Observer and the Ilkley Gazette both increased by 10p to £1.30. 
Reach cuts margins for the second time this week
Weekly editions of the Northern Echo rose by 5p to £1, with a retailer margin of 15.68%. The Saturday edition went up by 10p to £1.50, with a retailer margin of 15%.
Price hikes also applied to the Darlington & Stockton Times by 10p, raising the price to £1.50.
The Durham Advertiser, Chester Le Street Advertiser and Consett & Stanley Advertiser rose by 20p, taking them to 80p. Newsquest is to include pro-rata terms for shops stocking these titles.
For other editions, no data on retail margins has been released. The publisher has blamed increases on rising print and production costs. 
Read more news and articles about the newspaper and magazines category and click here for the latest ABC circulation figures