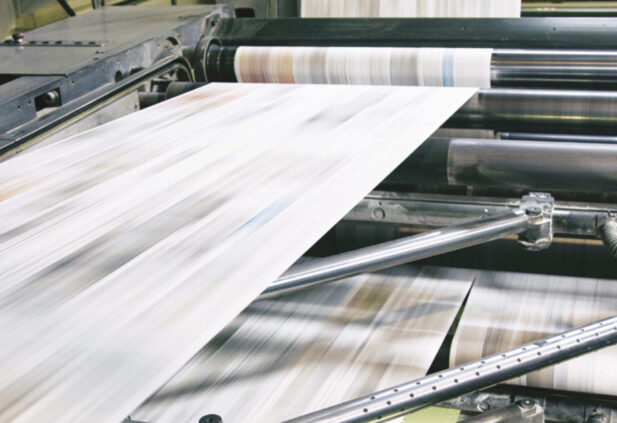 Publishers have been urged to improve their relationship with independent retailers, following a recent wave of price rises and margin cuts.
Wessenden Marketing's latest analysis of the newstrade, published last month, revealed that, on average, retail margins for regional titles dipped, on average, to 15%, while margins for national newspapers dropped to 21.8%.
The report also pointed out that cover price increases are becoming more frequent, particularly across regional titles, costing up to 6% more, on average.
For major publishers, there is a trend of larger, and more sporadic hikes, costing between 13% and 17% more.
Grand National delivers sales bump to Saturday newspapers
Managing director Jim Bilton told betterRetailing: "The current consumer cost-of-living crisis is being matched by publishers' own cost-crunch, especially the price and availability of paper.
"Cutting retail margin percentages is very tempting for newspaper publishers. Yet, they need to be able to put cover prices up and reduce the actual financial impact on retail at the same time. However, that is a really sensitive balancing act to get right, without alienating retail."
Bilton stressed it's important for publishers to ensure they strengthen their relationship with independent stores, as "retail sales remain a powerful way of putting the product in front of the consumer in a very noisy, digital world, where brand loyalty is under pressure".
"Their relationship with retail is under great strain at the moment and they need to collaborate with them more," he said. "Independent retailers are also close to their customers, and that's what distinguishes an independent from a multiple outlet. Publishers need to leverage that relationship as much as they can."
EXCLUSIVE: Retailers urge publishers to supply wedding mags
With inflation rates expected to increase further in the coming months, Bilton anticipates publishers will continue to focus on reviewing prices, but warned prices can only go so high "before they impact volumes".
For example, in March, The Telegraph announced it would cease printing and distributing in the Channel Islands beyond the end of May, urging print readers to move to a digital subscription.
Similarly, less than a month later, the Irish Independent confirmed it would halt supply of its weekday editions to mainland UK from mid-April due to rising paper costs.
"I don't think print circulation of mainstream newspapers is going to cease completely," he said. "But they are looking to manage the shift into digital and this will mean cutting out non-core territories and possibly non-core days of the week."
Read more news and articles about the newspaper and magazines category and click here for the latest ABC circulation figures