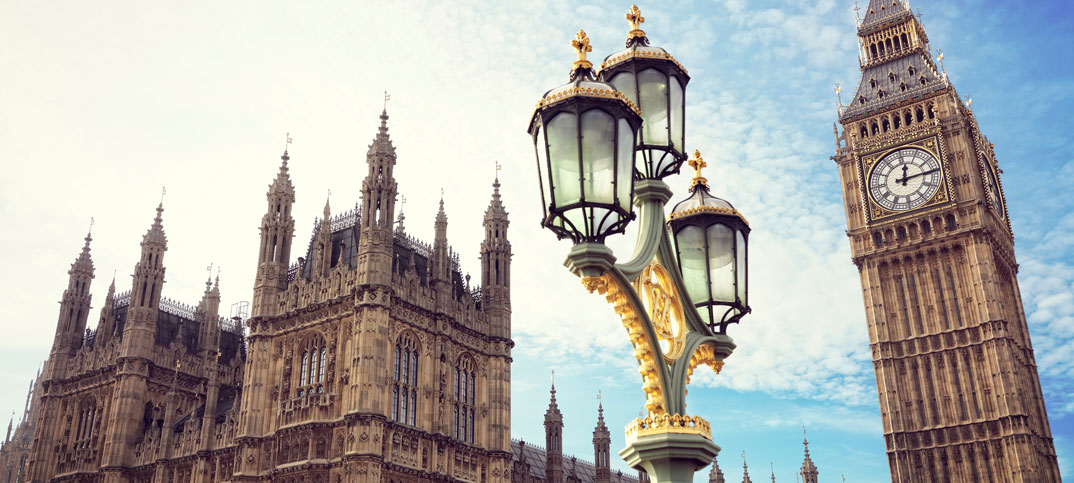 Last week, Kevin Hollinrake MP, described rogue rating surveyors as "A group of conmen" who were exploiting businesses, in a parliamentary debate. The debate focused on the considerable increase in incidences of "cowboy" rating surveyors targeting suffering firms who desire to save costs.
Rogue agents, according to Hollinrake, are "effectively conning" businesses, not limited to those in the retail, hospitality, and leisure industries.
He claims that these companies are tricked into signing long-term contracts that are not in their best interests in exchange for reliefs they would have gotten otherwise, and that they are subsequently pursued in court for payment.
Advice on new Covid-19 grants for struggling stores
Westminster's discussion on "Business Rates Reduction Services Regulation" advocated for industry regulation to safeguard vulnerable firms in financial trouble. This was in part due to high business rates, from being victimised by rogue rating surveyors.
Hollinrake has asked the Insolvency Service to intervene, but the organisation has so has not acknowledged that it is their responsibility to regulate. According to Colliers' rating team, the RICS, or Royal Institute of Chartered Surveyors, should step in and regulate the ratings sector as soon as possible.
During the debate Colliers stated that rogue rating surveyors are approaching an increasing number of firms, including Colliers customers, promising a significant decrease in their business rates expenses.
Some retail and hospitality businesses have been targeted by the rogue agents, unaware that they are entitled to relief. Instead the rouge agents encourage these businesses to secure Business Reliefs or "Covid" reliefs, despite the fact that the businesses are in industries where they would have received them for free.
John Webber, head of business rates at Colliers said "Others, often ancillary businesses to the sector who are not receiving any support, but with no announcement by the Government of any forthcoming, have been clutching at straws.
Councils fail to provide Covid business rates relief
"Rogue agents are able to take advantage of this distress. The current business rates system with its high multiplier and complex system of reliefs has created an unsustainable system, as has the widely criticised and calamitous system of Check Challenge Appeal introduced by the Government in 2017."
He continued ""We believe the situation will only get worse after the end of June, when the 100% rates holiday comes to an end for businesses in the retail, hospitality and leisure industries and Government support lessens. Businesses must beware of false promises.
"We have long been campaigning for the rating industry to be properly regulated and we are supportive of Kevin Hollinrake MP raising this issue in Parliament. We believe there should be a register of appeals professionals, which should be regulated by the RICS, in the same way the FCA regulates financial advisors."
Webber added "The lack of such a register gives a cowboy element the opportunity to gain credibility and persuade vulnerable businesses that it can save them serious funds. In the current crisis this situation is getting more out of hand. We call the RICS to take robust measures to effectively show these cowboys for what they are and to take some leadership on a problem which has existed for many years."