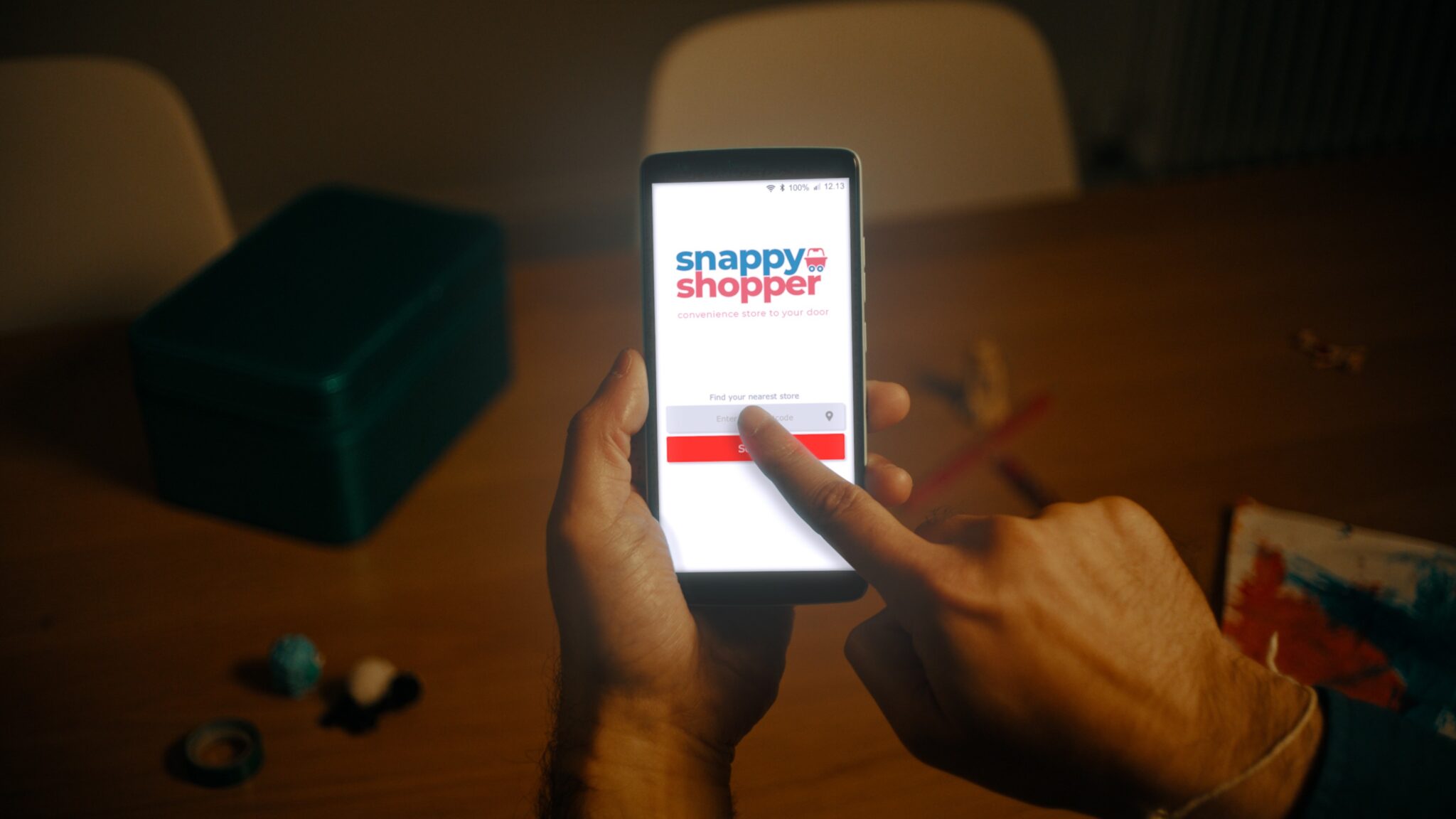 Mark Steven, chief operating officer of Snappy Shopper, has left the business after three years.
Steven helped grow the delivery app from three stores to 1,500. He joined in March 2019 as CEO, becoming COO in April 2021.
Snappy Shopper set to hit five million orders
Current CEO Mike Callahan said: "Mark has been instrumental in getting us to where we are today, most notably navigating us from a fledgling start-up, to securing £19.6m and also developing key strategic partnerships."
The news comes over a month after group sales director of e-commerce, Paul Adams, also announced he would be departing the firm.
Read more Snappy Shopper news and articles