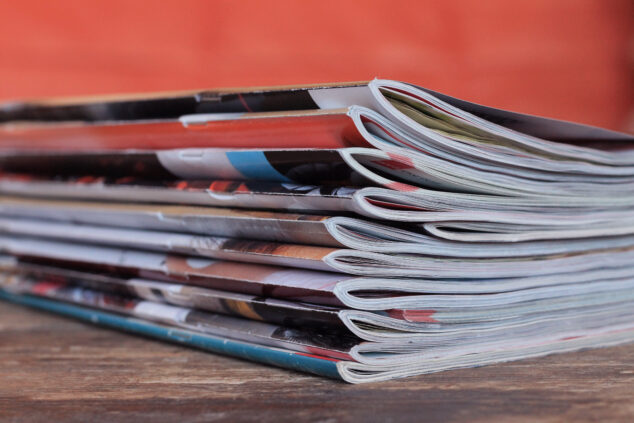 Independent retailers have held the greatest share of the magazine market across retail outlets over the past five years, according to new data.
Wessenden Marketing's latest analysis of the newstrade, published last week, reported on the Q1 market share of total magazine retail sales value for 14 retail outlets, including supermarkets, from 2018 to 2022.
It revealed independent retailers, on average, hold more than 19.5% of market share across the category, peaking at 20.9% in 2021. In the same year, they were followed by Tesco (20.3%) and Sainsbury's (10.5%).
Newsquest ups cover prices again for regional newspapers
This year, independents dipped to 20.3%, but still remained ahead of Tesco at 18.9%. Managing director Jim Bilton told betterRetailing convenience stores were most-suited to cater to the needs of customers during the pandemic, who wanted to make purchases locally.
"Convenience stores cater to quick, top-up, distress purchases, and this suited lockdown conditions," he said. "There was also a shift into shopping more locally, with convenient, walkable locations benefitting. There is now – for many people – a 'social' dimension to shopping, with face-to-face interaction being important.
Reach cuts margins for the second time this week
"The customer service and the personal touch offered by independents – factors that are more difficult for supermarkets to replicate – have played a crucial role in all this."
However, the analysis reported a Q1 year-on-year sales drop of 10.5% for the magazine category. Bilton said investing in a "credible magazine range, adapted for the local audience", was crucial to helping independents "hold on to their market share gains".
Read more news and articles about the newspaper and magazines category and click here for the latest ABC circulation figures