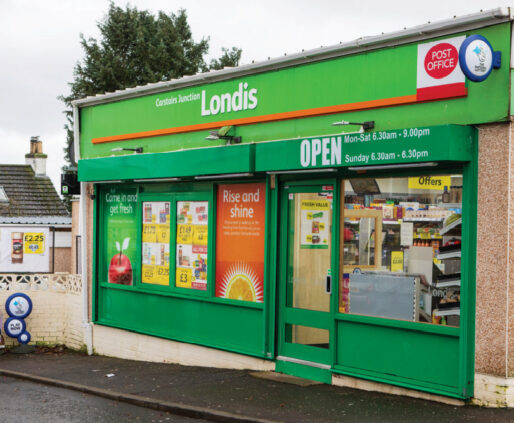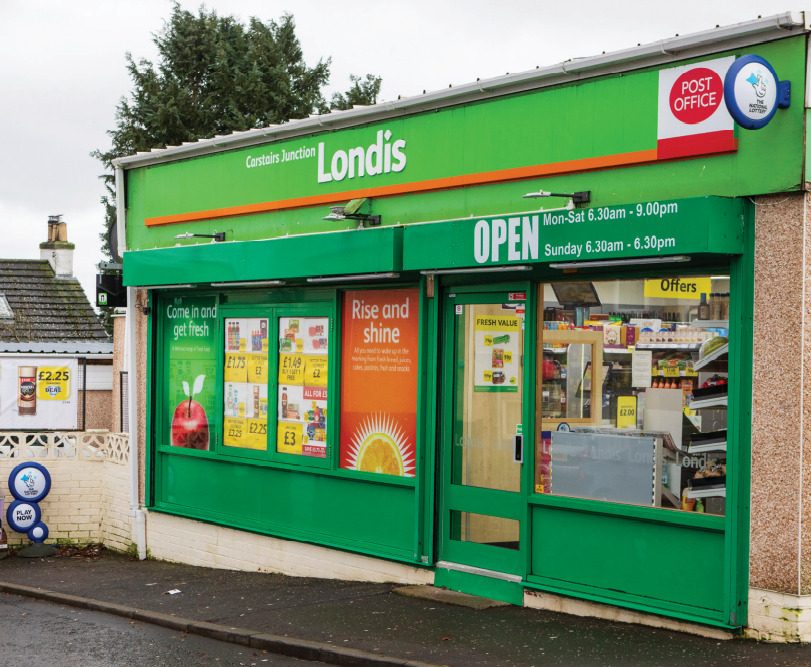 Londis retailers have reported ongoing issues with deliveries, leading to problems with staffing and stock availability.
Five of the symbol group's retailers told betterRetailing that they had problems with late deliveries and availability from the end of July to the start of August. One store owner, who asked not to be named, said: "I was supposed to have a delivery in the morning, but it didn't arrive until later in the afternoon. I had to tell some staff members to go home due to this."
Another retailer impacted by the issues reported that their scheduled delivery had been deferred to the next day, leading to extra cost in fuel and time taken out of their day to secure stock from alternative wholesalers.
The issues had also caused problems with stock availability on one retailer's shop floor. "Londis has got capping in place right now to help manage challenges with availability," they said. "I was only told at short notice that I wouldn't get all the products I ordered at short notice. It has an effect on what you order to ensure your shelves are full."
However, one retailer acknowledged the issues weren't solely related to Booker. They said: "I've had a good delivery, but it wasn't great the previous week. Everyone seems to be struggling with demand from the hot weather and lack of resources across the board."
Premier retailers told betterRetailing they had not experienced any disruption to their deliveries, while it is understood that orders for Budgens retailers have also avoided delays.
The issues come as Booker had temporarily stopped promotional allocations to maintain availability. Frozen deliveries into Budgens and Londis stores had also stopped on 18-20 July due to the heatwave.
Booker has been approached for comment.