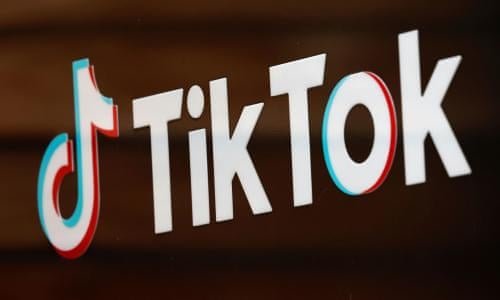 Retailers have been using TikTok to capitalise on trends and increase sales.
Speaking to betterRetailing, several retailers said they had successfully used the social media platform in recent weeks to meet consumer demand of fad products like mochi ice cream brand Little Moons.
Amrit Singh, of Nisa Local High Heath in Walsall, said he had reached new customers after a video he posted about Little Moons went viral. "A video we posted about Little Moons went viral and got 160,000 views," he said. "We are reaching a new generation of shoppers by capitalising on trends like this."
How to use Facebook to promote your shop
Meanwhile, Serge Notay, of Notay's Premier in West Yorkshire, said he had witnessed new customers that had travelled for two hours to visit his store after a video he posted on the platform, also about Little Moons, received 238,000 views.
"We have had phenomenal sales," he said. He said he had made good margins on the product due to their high price.
He charges £6 for a sixpack. "One batch sold out in three hours," he said.
How to list your shop on Google Maps
However, he added that he does not expect sales of the product to remain high and that retailers would have to continue using TikTok to find new trends to replace it.
"It is a fad which we have capitalised on, but I doubt we will have repeat customers when it passes. None of our regular customers buy it."
Read more about digital trends in retail