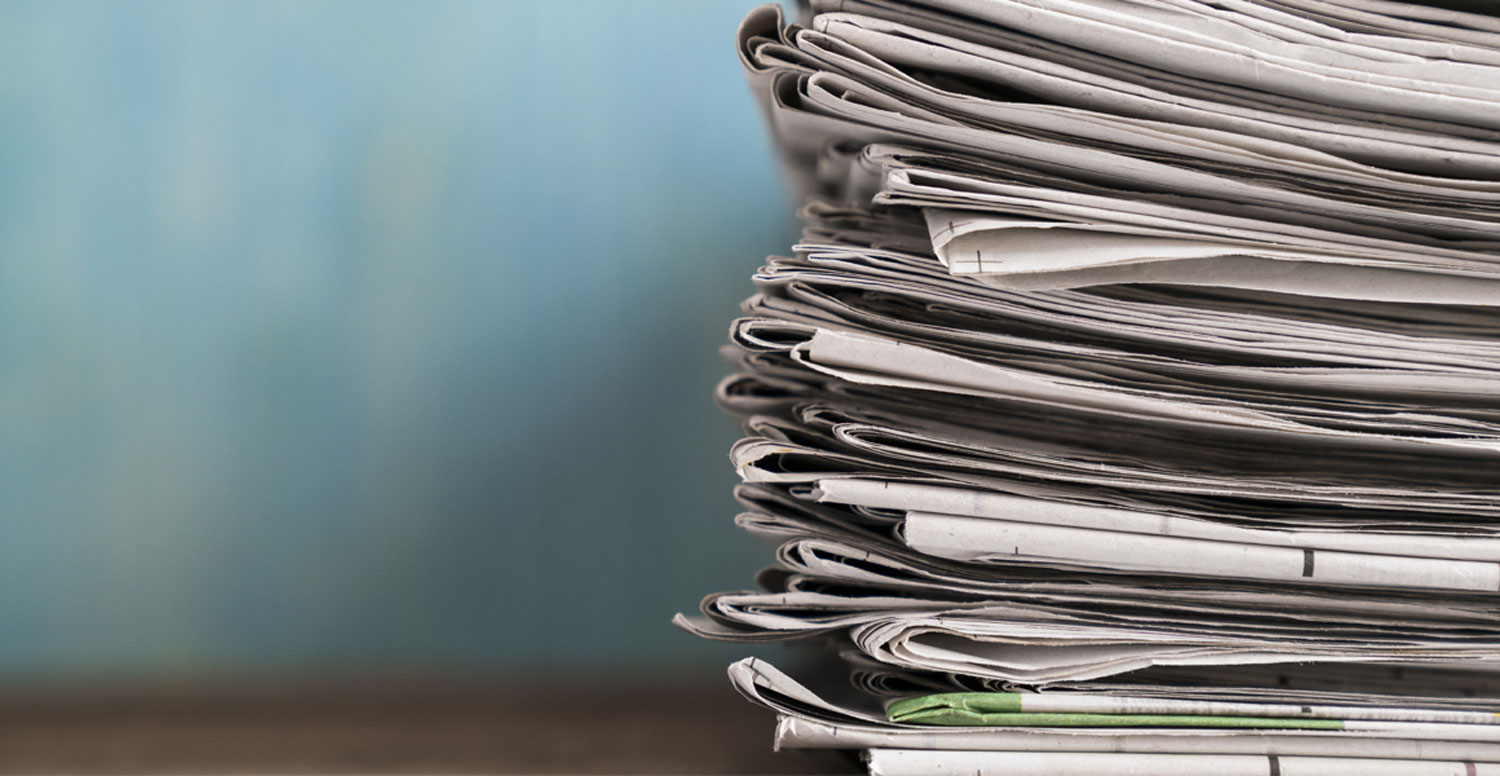 Late deliveries were the most referenced reason for complaint regarding news wholesalers made to the Press Distribution Forum (PDF), according to betterRetailing analysis.
Last March, the PDF launched its own Charter, aiming to define standards that publishers and wholesalers need to meet for their services to retail partners.
It provides a two-step process that enables retailers to formally raise any issues concerning standard breaches against wholesalers.
betterRetailing analysed the PDF's latest charter, which includes reports from October to December 2021, as well as an annual review for the same year, and complaints filed up until March 2022.
It is worth noting when complaints are not resolved informally, the affected retailer has the ability to raise it more formally, otherwise known as Stage One. If unsatisfied with the outcome again, or in case of a missing response from the wholesaler, the retailer can escalate the complaint to Stage Two.
From January to December 2021, more than 5,600 complaints were raised informally, from more than 54,000 retailers.
Daily Express and Daily Star price rises from today, Reach confirms pro rata terms
Smiths News got the highest number of complaints in this period, receiving 2,799 in total Menzies followed, with 2,777 complaints.
From October to December last year, a total of 35 complaints were moved to Stage One, and one was escalated to Stage Two.
Throughout 2021, delivery timeliness accounted for 34% of complaints, followed by delivery quality (26%) and returns (21%).
The report stated: "Recent supply chain challenges, notably driver shortages are likely to be one of several factors in these recent statistics."
As for the first three months of 2022 to March, Smiths News remained the most complained about wholesaler, with a total of 910 informal complaints logged, and 14 breaches of PDF standards.
In the same period, Menzies saw a total of 702 complaints, with 26 breaches of PDF standards.
Timeliness, quality of items, and returns and invoicing were listed as the top three reasons for breached standards.
In addition, between January and March this year, publisher News UK received 29 complaints.
Data shows 75% of magazine purchases are pre-planned
A Menzies spokesperson said: "Our customers are at the heart of all that we do and as such, we have a critical focus on reviewing feedback and improving customer satisfaction. Menzies captures and reviews data on a daily basis to ensure SLAs are being met, in addition, a weekly complaints dashboard is examined at senior level. We also conduct bi-monthly internal NPS surveys and quarterly external surveys. The percentage of pre-stage 1 complaints against deliveries is currently very low at 0.03% and we are continually looking at ways to improve our service."
A spokesperson for Smiths News told betterRetailing: "Communication is key to maintaining strong and successful relationships with our customers and when they're not happy about something we want to hear about it. At Smiths News, we pride ourselves on offering a swift resolution to all complaints received and making sure we address the root cause to ensure such problems don't happen again.
"That's why we have relaunched our dedicated complaints escalation service Careline – open from 5.30am to 3.30pm and committed to resolving complaints within 48 hours when possible – and added a brand-new online account management tool and phone app, SNapp, to make it even easier for our customers to raise a complaint.
OPINION: Newspaper price hikes are piling on the pressure for retailers – Narinder Randhawa, national president, The Fed
"This increased accessibility has led to a rise in the number of complaints received and presented us with the opportunity to identify repeat issues at both a customer and depot level.
"As part of our complaints management framework, we have further enhanced the process by investing in new technology systems that allow us to triage and direct all complaints to the appropriate depot. New targets for response times have also been set to enable swift resolutions, with all relevant statistics declared on a regular basis to the Press Distribution Forum.
"The team at Smiths News continues to monitor trends in the type of complaints received and works to develop initiatives to tackle them at source. With enhanced and expanded connections between ourselves and our customers, it is no surprise that they are reaching out with an increased level of complaints. That's all part of the positive, healthy conversation we have with them, and we are confident that this openness will allow us to address issues in a speedy manner and, ultimately, lead to a decline in the volume of complaints received."
When approached by betterRetailing, News UK declined to comment.
Read more news and articles about the newspaper and magazines category and click here for the latest ABC circulation figures