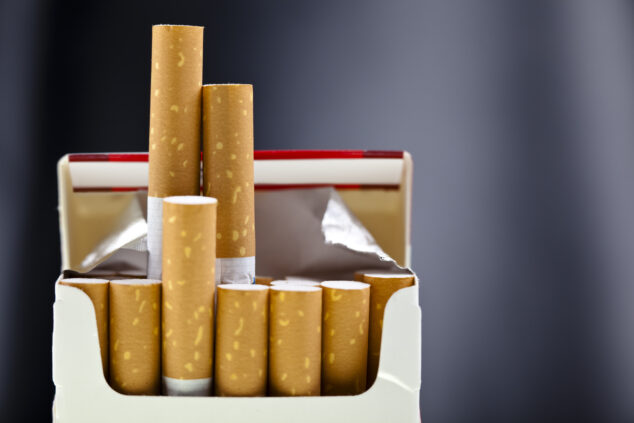 Retailers could be prohibited from selling cigarettes to anyone born after 2008 if the Labour party wins the next general election. 
Speaking to the BBC this month, shadow health secretary Wes Streeting said the party would consult on a number of tobacco reviews, which would include restrictions similar to those introduced in New Zealand last year.
Other measures would look at how to make smoking unaffordable and inaccessible to younger generations. 
Stores warned over fake tobacco reps
Streeting said: "We'll be consulting on that and a range of other measures. The New Zealand government is doing it. We want to see how that works.
"If we're going to get the NHS back on track, we also need to focus on public health. I'm curious to know where the voters are on this, and what appetite exists for change." 
Read more tobacco product news and category advice