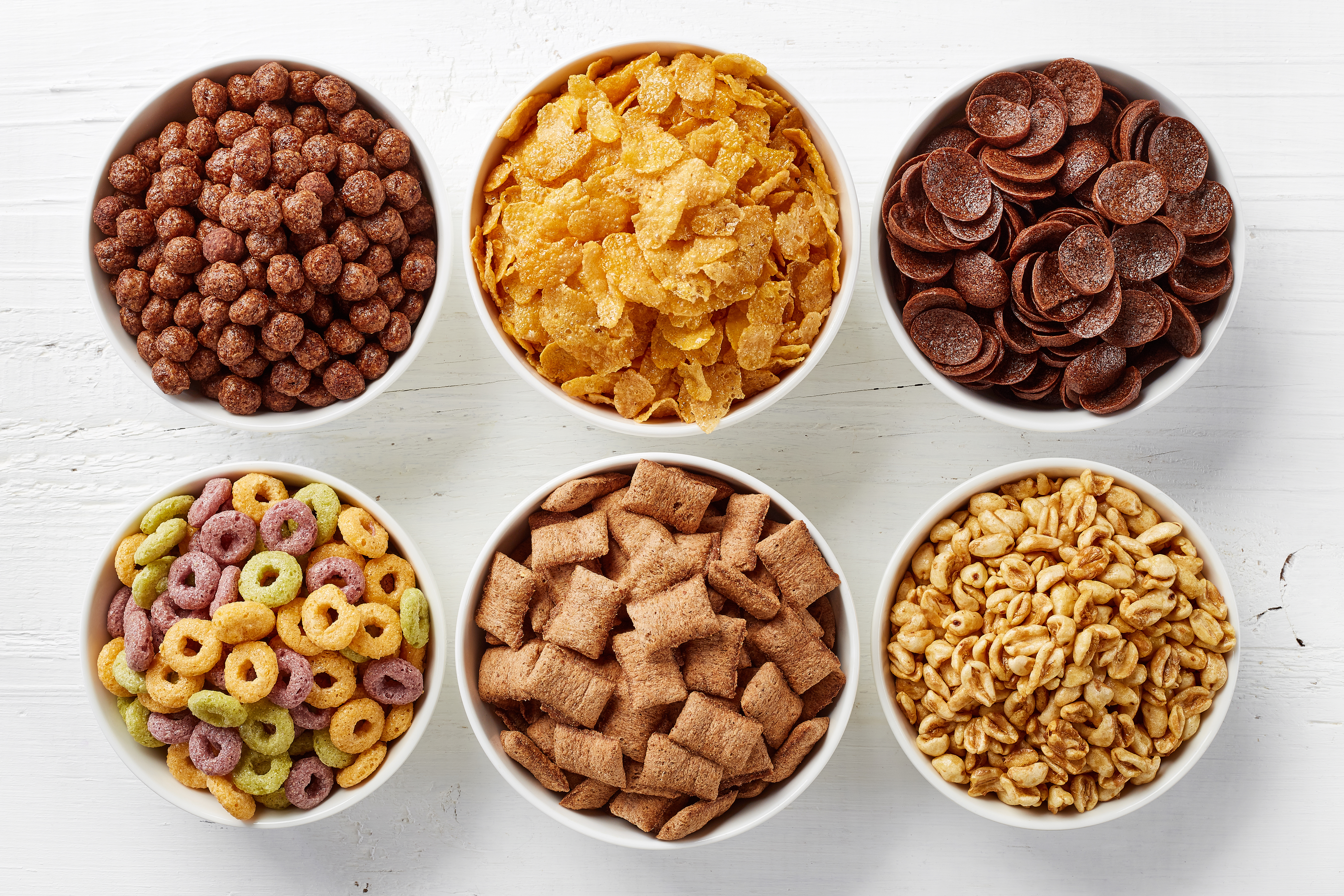 Kellogg's has lost its High Court challenge against the government's plans to include sugary breakfast cereals in its HFSS promotions ban.
The company claimed the inclusion was unfair because it did not take into account the nutritional value of the milk or yogurt that was usually added to them.
Yesterday, Mr Justice Linden dismissed the claim, stating that the addition of milk did not affect the high levels of sugar present in the cereal.
Kellogg's said it would not appeal against the ruling, but urged the government to reconsider its position.
One-year delay to HFSS promotions not enough, say retailers
Part of a Childhood Obesity Plan and a government report entitled Tackling obesity: empowering adults and children to live healthier lives, HFSS is legislation that aims to end the promotion of products high in fat, sugar and salt by volume and location both online and in store in England.
Supermarkets are pressing ahead with moves designed to restrict promotion of unhealthy products, despite a government roll-back of legislation until 2023.
Both Tesco and Sainsbury's said last month they will remove multi-buy deals on HFSS food by October, in line with the government's original plans. Both said the move is to promote healthier living.
Read more HFSS news and advice for retailers