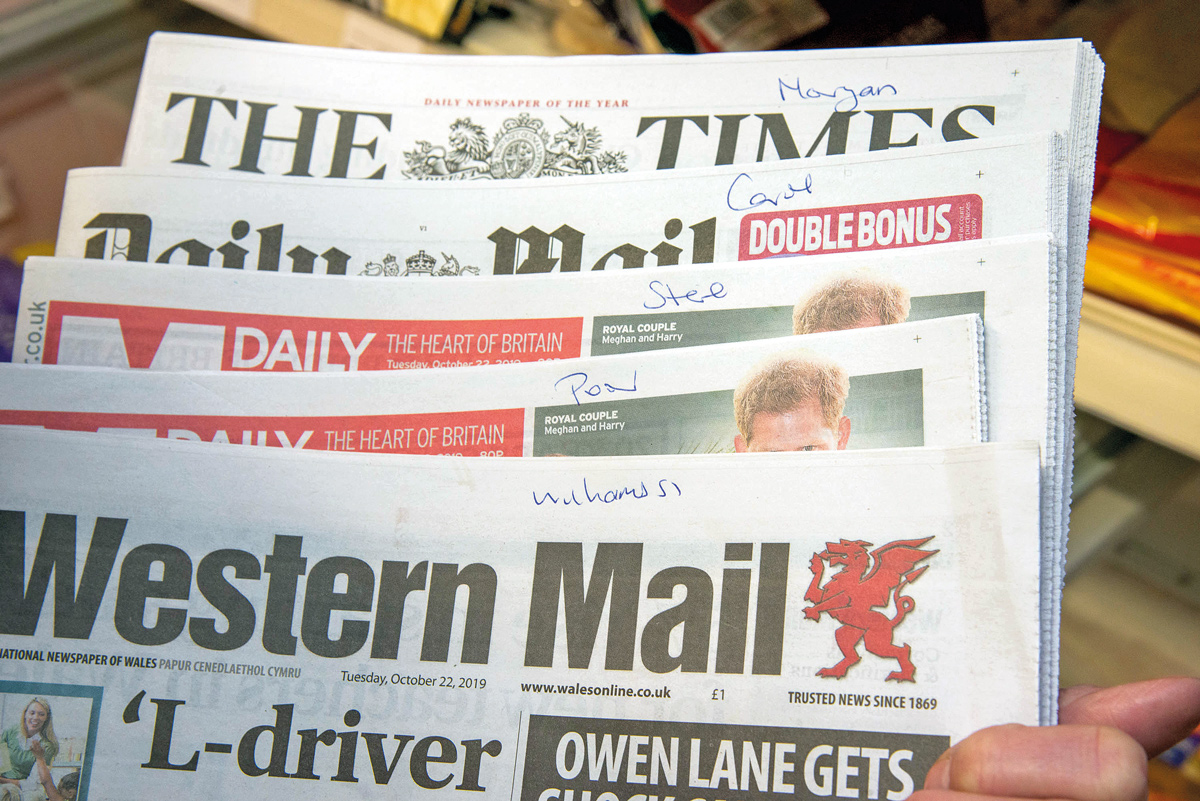 Independent retailers are reporting increased monthly sales of nearly £4,000 after axing the newspaper and magazines category, and replacing it with other high-margin ranges. 
Multiple store owners told betterRetailing they decided to remove the category following frequent price rises and margin cuts, alongside a poor standard of customer service from news wholesalers. 
Sasi Patel, owner of five stores in north-west England, revealed he delisted newspapers and magazines from one of his stores in 2019. He later removed magazines from his entire estate, but kept newspapers in two stores.
Late newspaper deliveries top PDF list for wholesaler complaints
"After we delisted the category for the first time, we realised it made no difference to the business," he said. "Not only do we make more money selling different products in the same place, but our staff productivity has increased as they don't have to spend time chasing up wholesalers on the phone." 
Patel now instead stocks a vape display, children's toys and a freezer, which generate up to £900 a week. 
Anil Velji, from Go Local Extra in Ashton-under-Lyne, added that after the pandemic, sales of newspapers were only accumulating to £50 in his store. "Before the pandemic, the category was already performing poorly, generating approximately £130 a week," he said. 
As a result, Velji rearranged his newsstand to stock wines, craft ales and beers. 
Read more news and articles about the newspaper and magazines category and click here for the latest ABC circulation figures