Congratulations to the 31 local news and convenience retailers that are exceeding expectations in the IAA disciplines below. Since 2006, the Independent Achievers Academy (IAA) has set out to help independent retailers to improve standards, grow profits and celebrate their achievements through its learning and development programme. Over that time the IAA has shone a light on some truly inspirational stores, and this year is no exception.
We're excited to announce the Category Stars and the Overall Best Shop as the IAA Gala Dinner returns on Wednesday 13 July at Eastside Rooms, Birmingham.
The Gala Dinner is a fantastic opportunity celebrate the stars of independent retail and to network with like-minded, success-focused business owners and innovative suppliers. To find out more and secure your space please click here: 
Want to be part of the IAA?
Complete our form below to register your interest and we'll be in touch with advice to help you grow your sales and profits, and details of how you could make the list next year!
---
IAA Categories quick links
---
Marketing to Customers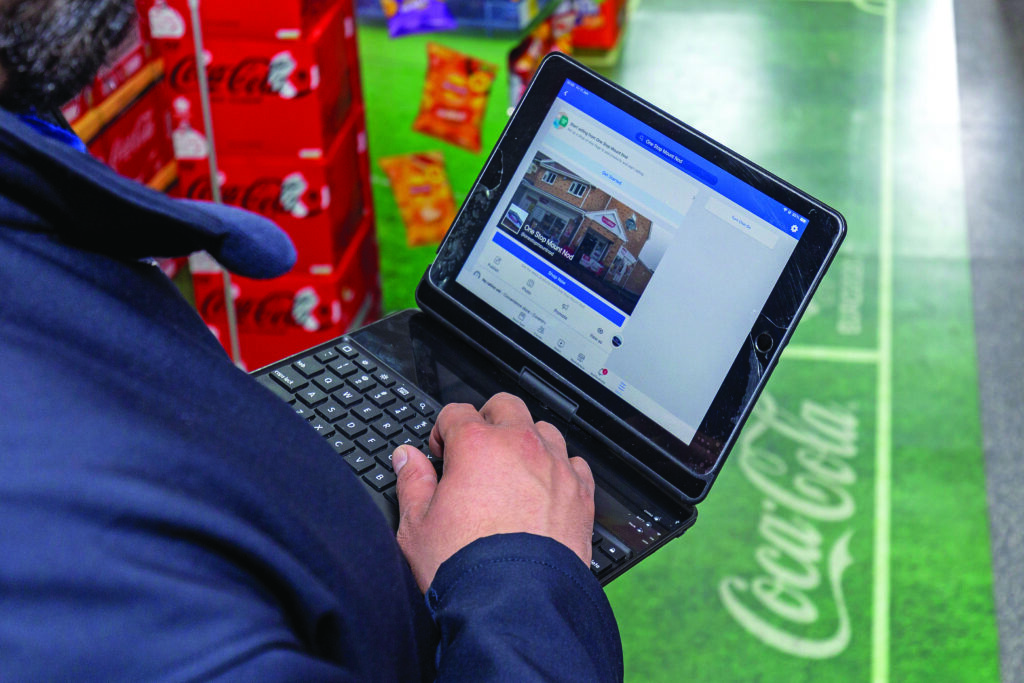 H & Jodie's Nisa, Walsall

Nisa Local Colley Gate, Halesowen
Premier Linktown Local, Kirkcaldy
Premier Morley, Leeds
---
In association with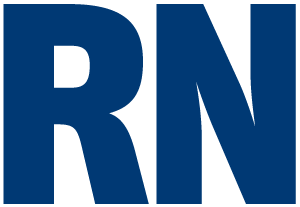 Customer Service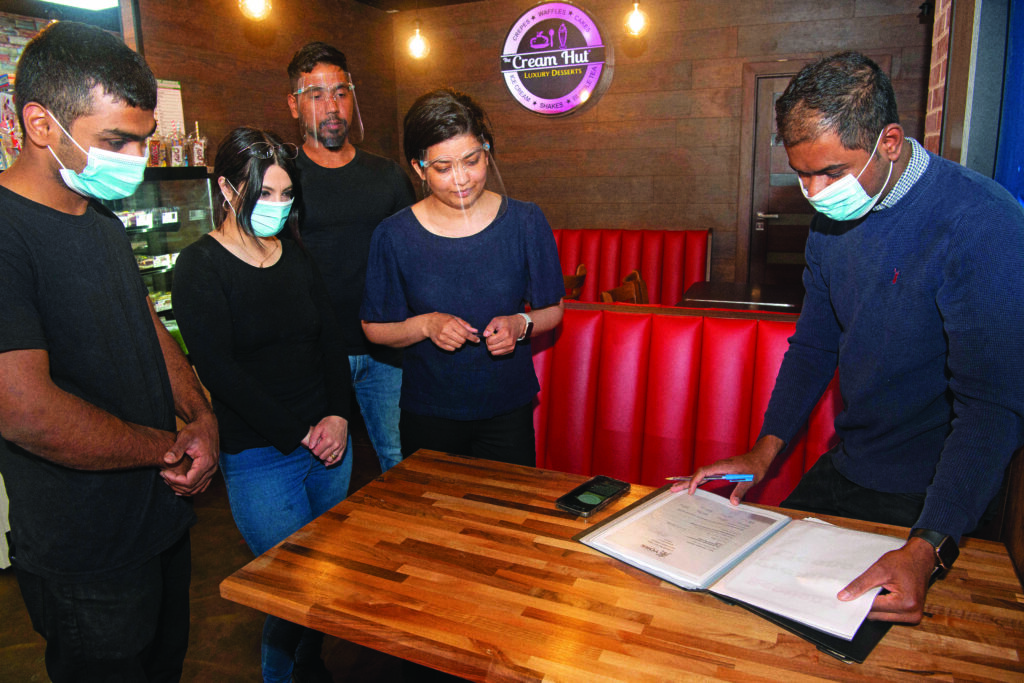 Family Shopper – Little Hulton, Manchester

Spar Pewsey, Tidworth
Tenby Stores & Post Office, Tenby
Welcome Harbour Parade, Southampton
---
In association with

Effective Ranging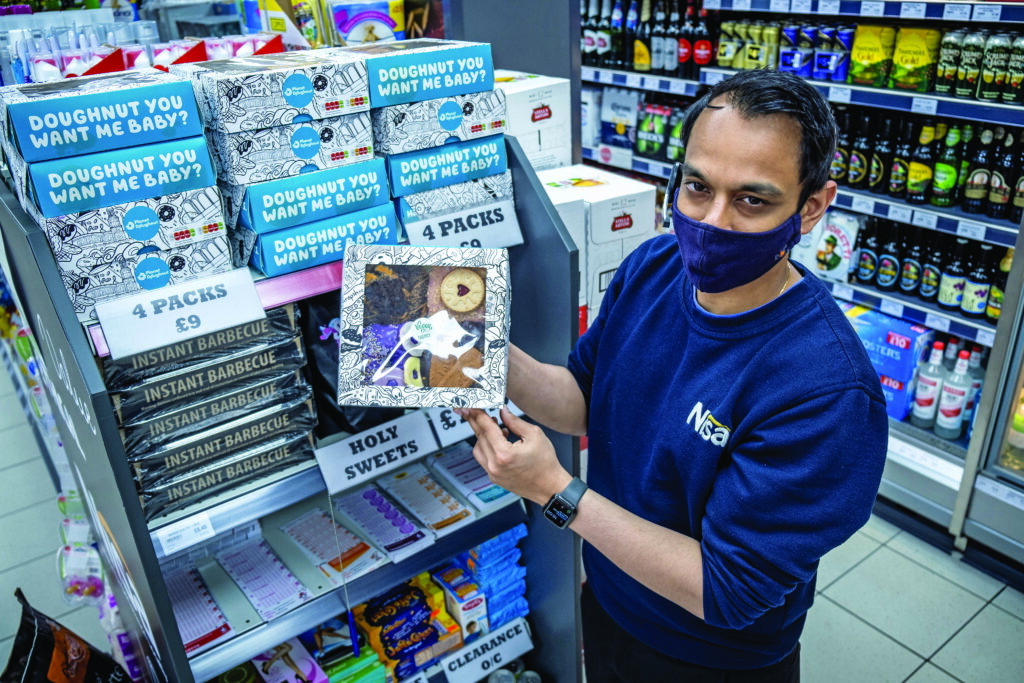 Ash's Shop, Huntingdon
Londis Ferme Park Road, London
Miserden Stores & Post Office, Miserden
Nisa Local Colley Gate, Halesowen
---
In association with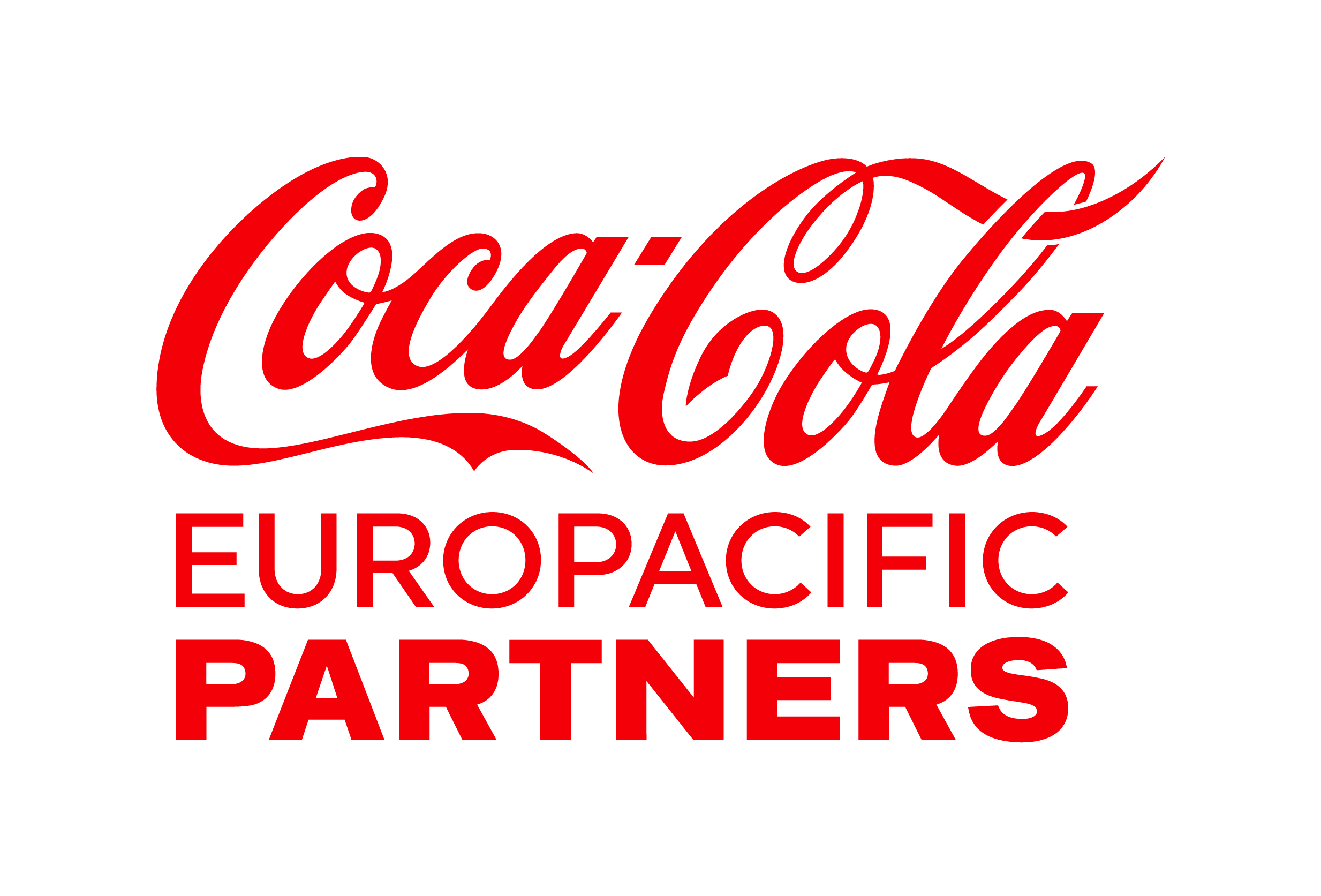 Availability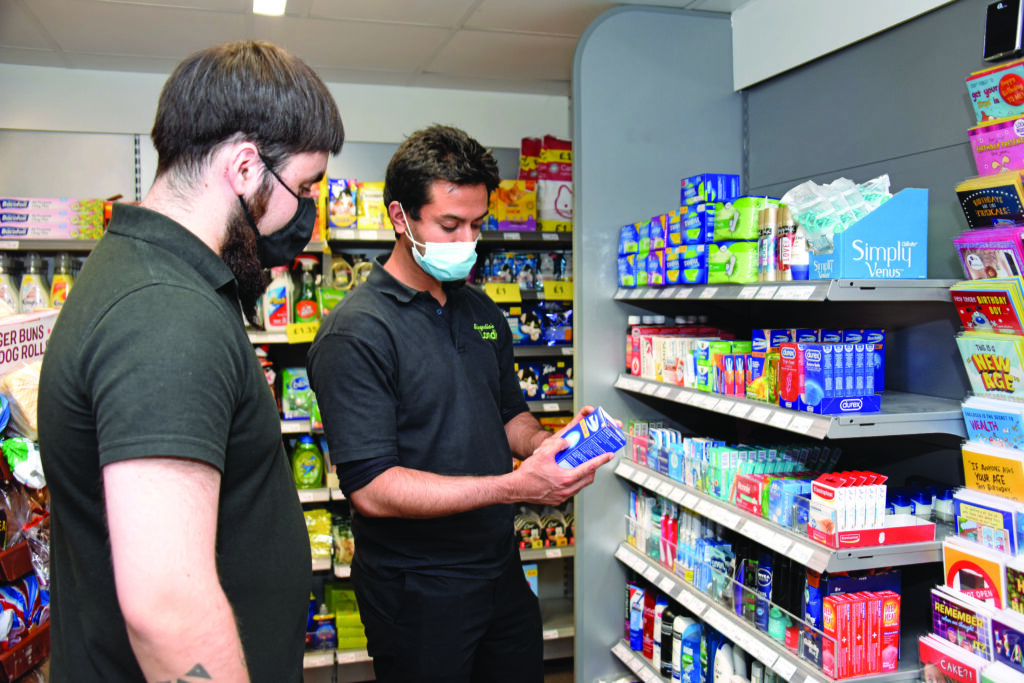 Bassett's Londis Abbotsbury Road, Weymouth

Londis Chatsworth Road & Post Office, Chesterfield
Nisa Local Paddington, London
Tenby Stores & Post Office, Tenby
---
In association with

Shop Layout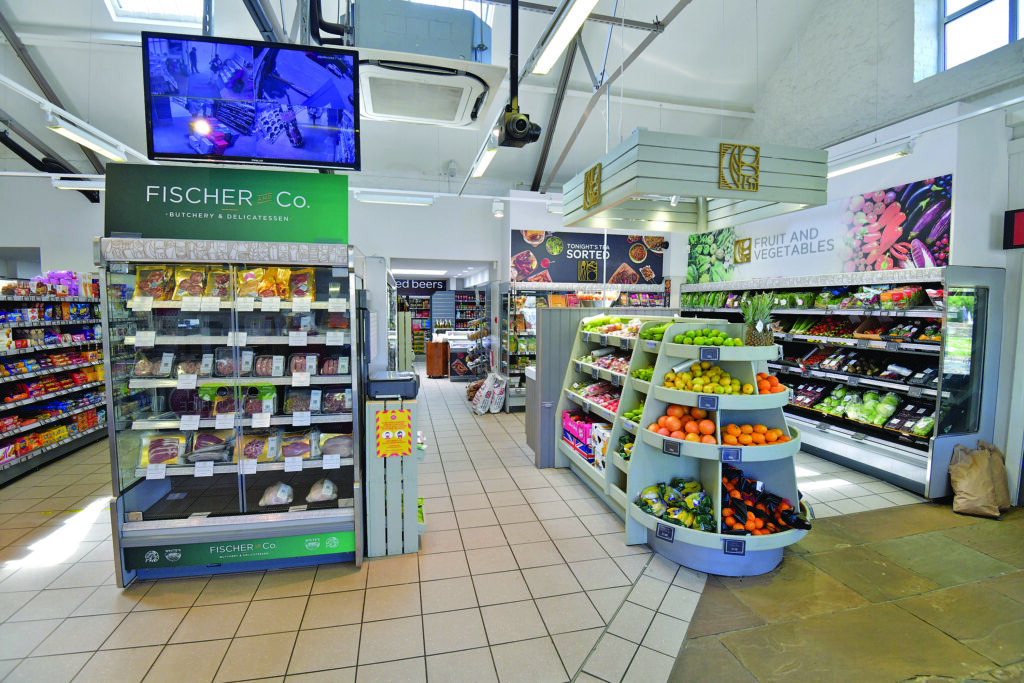 Ash's Shop, Huntingdon
Bassett's Londis Abbotsbury Road, Weymouth
Costcutter Marlpool, Kidderminster
Premier St Mary's Supermarket, Southampton
---
In association with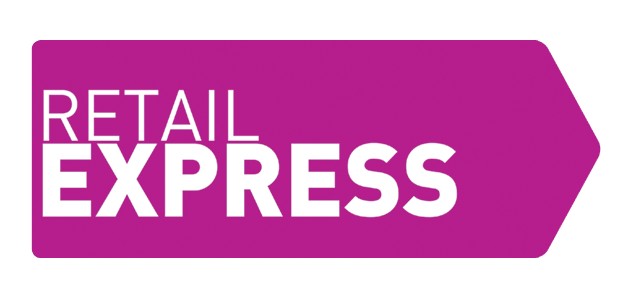 Merchandising & Display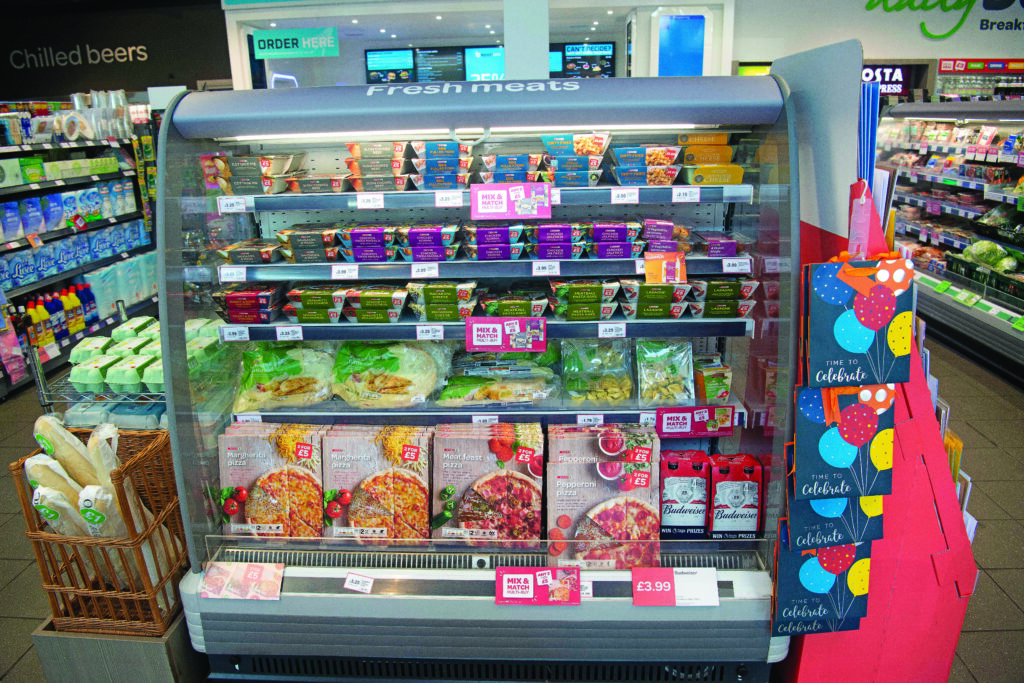 Connolly Spar Pennings Road, Tidworth
Gwilliam's of Edington, Bridgwater
Mulkerns Spar Jonesborough, Newry
White's Calver, Calver
---
In association with

Responsible Retailing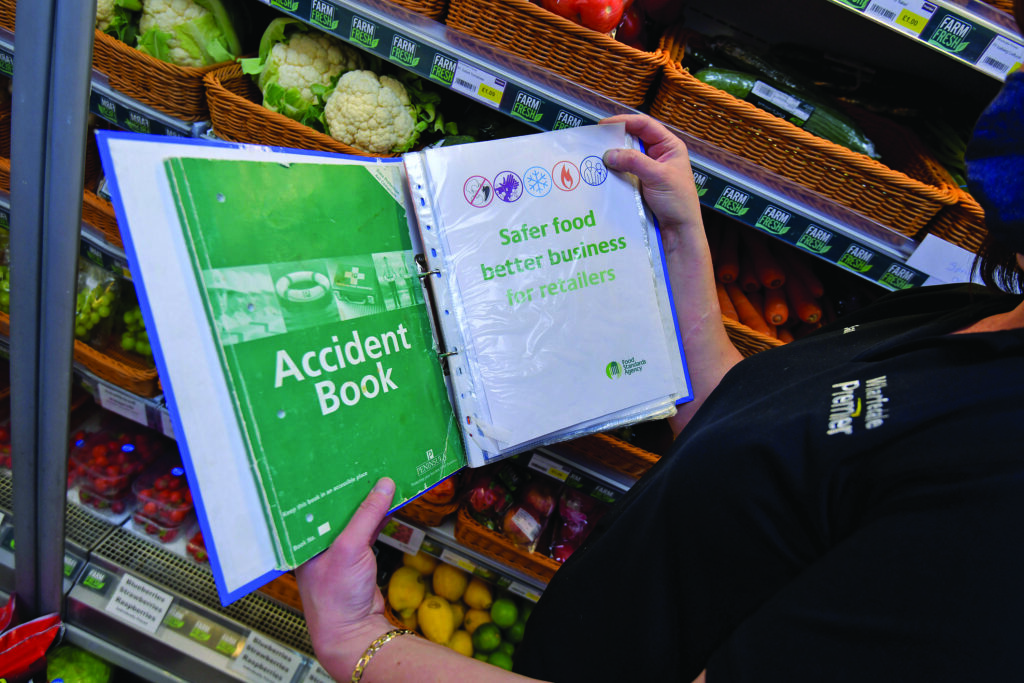 Budgens of Hinchingbrooke, Hinchingbrooke

H & Jodie's Nisa, Walsall
Premier St Mary's Supermarket, Southampton
Wharfedale Premier, Hull
---
In association with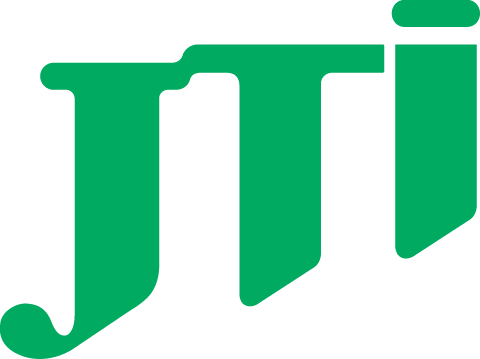 Staff Development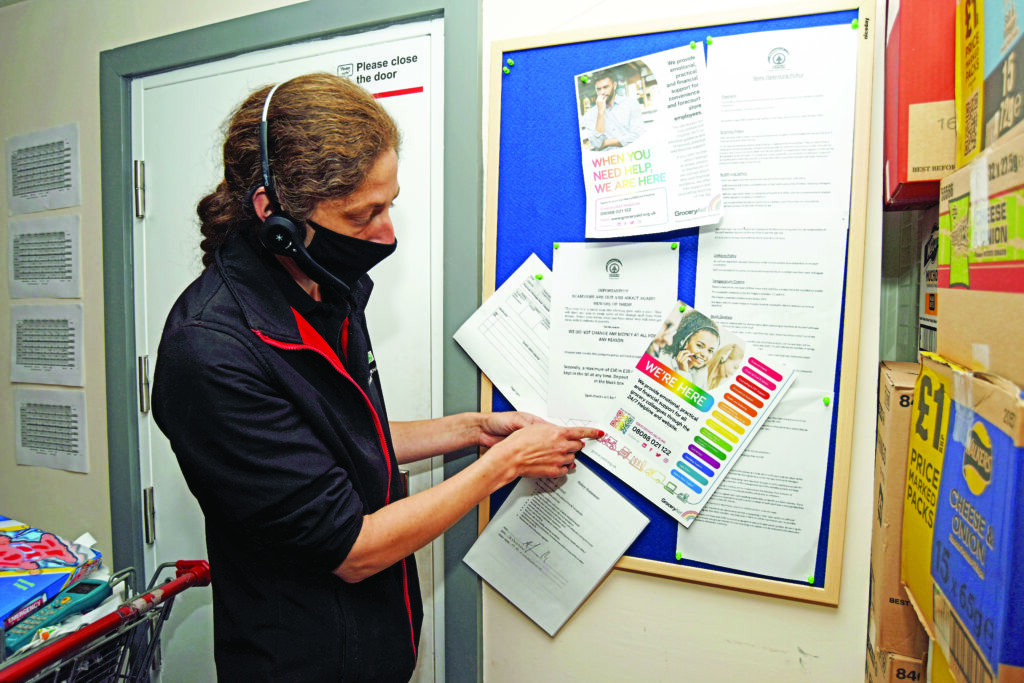 Connolly Spar Beech Hill, Tidworth
Family Shopper – Little Hulton, Manchester

Tenby Stores & Post Office, Tenby

Vicky's Convenience Store & Post Office, Bromsgrove
---
In association with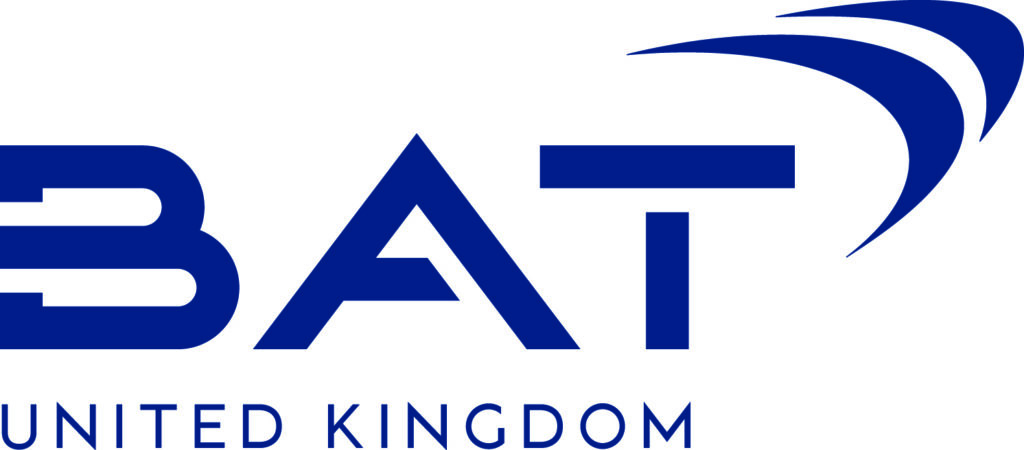 Service to the Community
H & Jodie's Nisa, Walsall

Jules Convenience Store, Telford
Spar – Hackenthorpe, Sheffield
Woosnam & Davies News, Llanidloes
---
In association with

Environmental Sustainability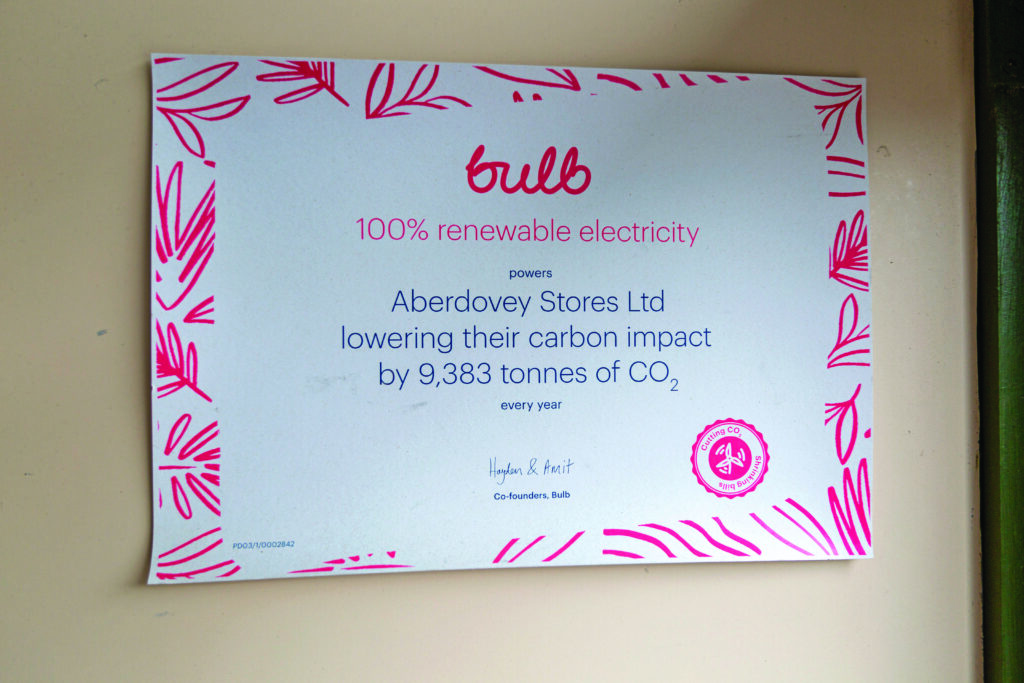 Hopes of Longtown, Herefordshire

Mulkerns Spar Jonesborough, Newry
Tysoe Village Stores, Warwick
White's Calver, Calver
---
In association with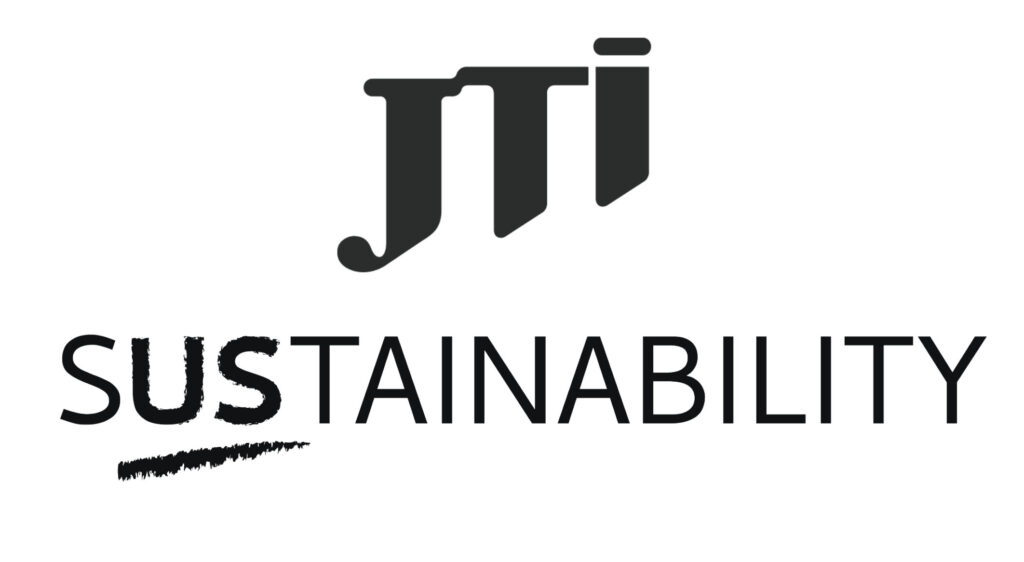 Register
Innovation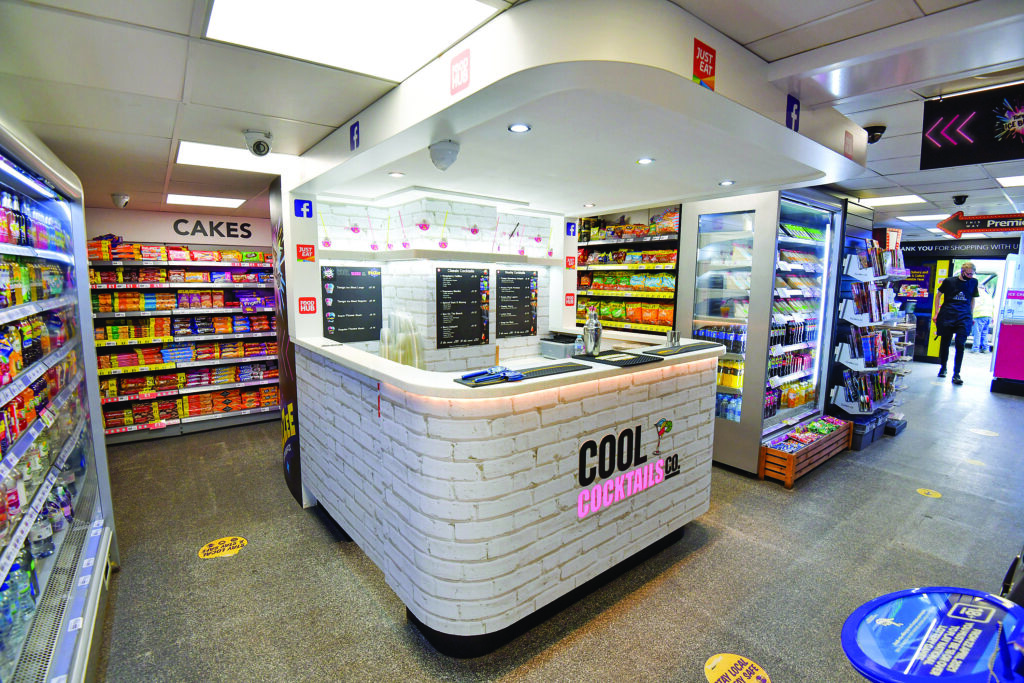 Costcutter Marlpool, Kidderminster

Day Today Stenhousemuir, Stenhousemuir
Londis Harefield, Uxbridge
Premier Morley, Leeds
---
In association with