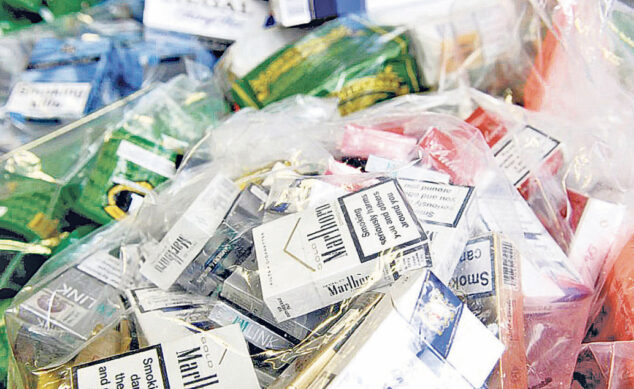 Illicit cigarette use has increased for the first time since 2011, driven by an 87% surge in the purchase of counterfeits last year, according to KPMG's latest report. 
Commissioned by Philip Morris International, the document analysed the consumption and flow of illicit cigarettes in 30 European countries, and also aimed to understand the impact of Covid-19 on the illicit tobacco trade. 
It revealed that in 2020, £5.3bn of counterfeit cigarettes were consumed across the UK.
New track-and-trace operator to head up 'groundbreaking' illicit tobacco tool
As a result, the country was named the second-largest market for illicit tobacco after France.
"Counterfeit continued to increase and remained the largest non-domestic source of cigarettes in 2020," it said. "Thirteen per cent of the counterfeit packs identified in the empty pack survey were in plain packaging." 
While the Covid-19 pandemic and subsequent border restrictions resulted in a decline in the inflow of duty-free cigarettes, in particular from Spain and Poland, illicit trade continued.
In interviews conducted as part of the survey, law enforcement suggested this was due to organised criminal groups continuing to move their operations inside the EU border, as a large proportion of illicit whites and counterfeit cigarettes are believed to be manufactured in illegal factories within the EU.
Read more illicit tobacco news and articles