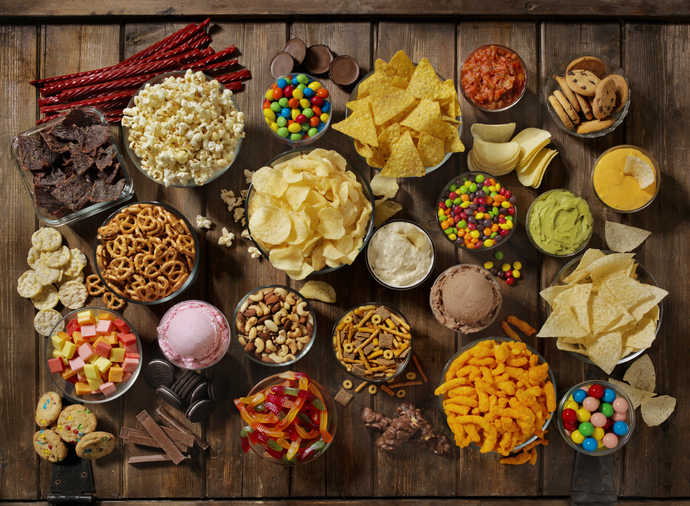 The government's move to delay just one part of high fat, sugar and salt (HFSS) regulations has been criticised for failing to recognise the pressure faced by independent retailers to prepare for the legislation.
Despite speculation that the legislation would be scrapped entirely, the government confirmed promotional restrictions would be pushed back by one year until October 2023, including buy-one-get-one-free offers, and 50%-extra-free deals.
However, it announced location restrictions will go ahead as planned this October.
The law intends to limit the promotion and placement of products such as chocolate, crisps and soft drinks.
Stores larger than 2,000sq ft and with more than 50 employees will be affected by both restrictions, but smaller sites will be exempt from location limits.
EXCLUSIVE: Government fails to clarify HFSS rules for symbol stores
Unaffiliated retailers with fewer than 50 employees will be exempt altogether, regardless of store size.
In response to the news, ACS chief executive James Lowman said going ahead with location restrictions will leave many stores out of pocket by thousands of pounds.
"While everyone is trying to navigate the worst cost-of-living and cost-of-business crisis in memory, the government is regulating to send officials round to shops with tape measures to make sure yoghurt and pizza aren't displayed too close to the door, or on the end of an aisle," he said.
"Retailers cannot absorb these costs; they will ultimately have to pass them onto their customers during the same month that everyone's energy costs are set to skyrocket."
The lead-up to the introduction of the law has been met with confusion, with exemption guidance only being given months before implementation.
Dennis Williams, owner of Premier Broadway in Edinburgh, told betterRetailing he has already rearranged his layout to meet upcoming requirements, but understands "every store is different, and what works for one may not work for another".
He added: "Scrapping this altogether would have been good news for retailers, but this is far too confusing. There are too many laws and no one to police them."
Retail expert Bryan Roberts said the likelihood of the location restrictions affecting convenience stores would be slim.
"Multibuy promotions had already moved to price-cuts or price-marked packs in independents, so I don't see much effect there," he said. "The main headache will be physical restrictions."
Last month, Roberts advised store owners to be mindful of HFSS product reformulations when planning their refits.
Read more HFSS news and advice for retailers