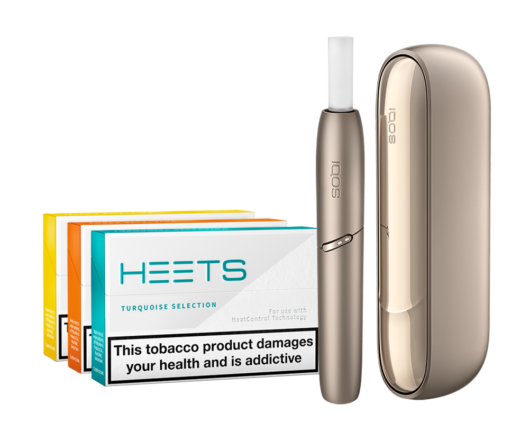 Philip Morris Limited (PML) has confirmed it is experiencing temporary supply issues on selected Heets refills for its Iqos system. 
In a message sent to retailers this month, and seen by betterRetailing, Nisa said: "As a result of the challenging external environment driven primarily by the situation in Ukraine, PML are experiencing some temporary supply side challenges, which are currently affecting their ability to provide a consistent supply of Heets in all markets, including the UK. 
"Global manufacturing and local supply chain teams are working relentlessly to provide sufficient quantities for customer demand. However, we expect a temporary fluctuation in the availability of several lines to continue in July and August. Following this period, they expect to return to normal service levels."
Khan Review calls for mandatory tobacco licences and rise in minimum age of sale
Impacted lines include Sienna, Amber, Blue, Green and Yellow. A spokesperson for PML told betterRetailing: "We can confirm supplies of a minority of Heets variants are currently being disrupted. This is primarily driven by the situation in Ukraine. 
"Four of our 10 SKUs are impacted, and we anticipate supply will return to normal over the next five weeks. No other PMP portfolio products are impacted. We are working hard to ensure a fair distribution of existing stock across our customer base." 
Iqos was launched in the UK in 2016 and was the first heated tobacco product on the market. Heets are tobacco sticks designed to use with Iqos heat, not burn technology, to release flavour. 
Read more tobacco product news and category advice