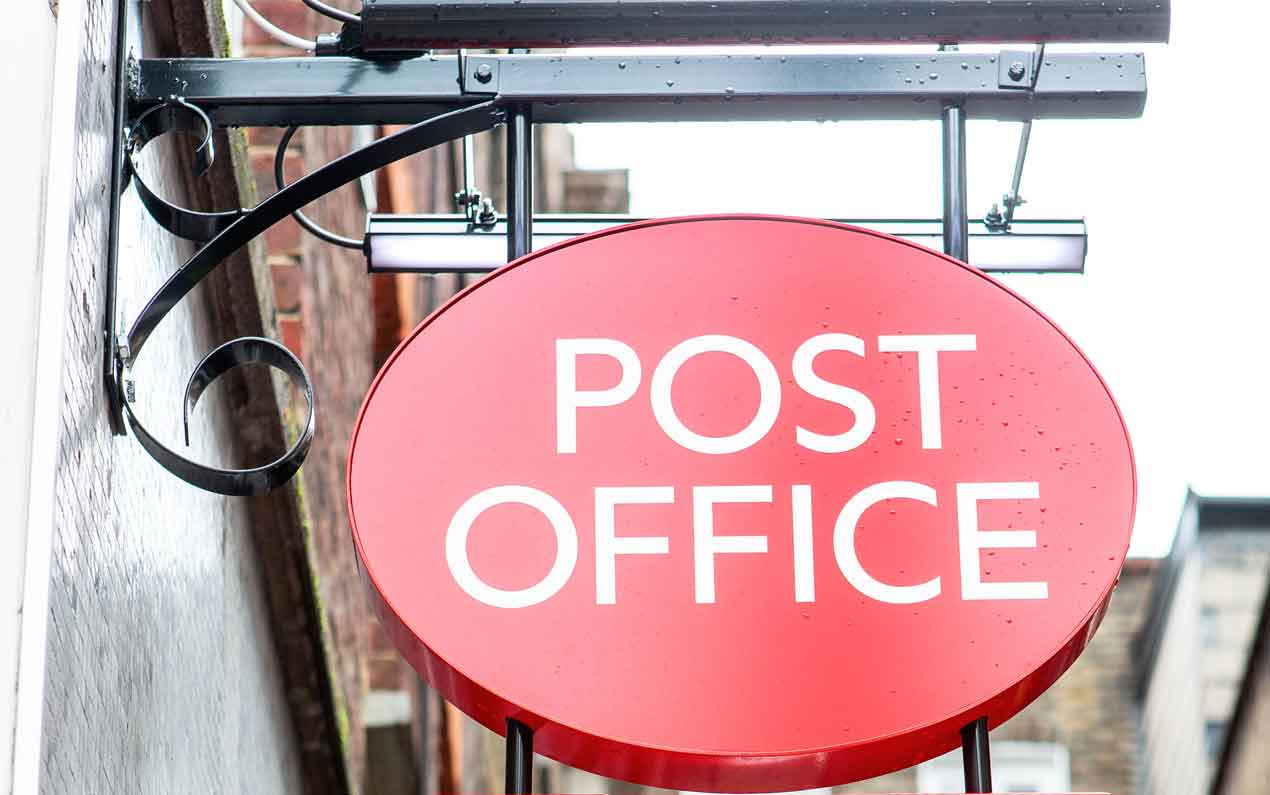 The government has pledged to give monthly updates on compensation claims made by subpost­masters affected by the Post Office's (PO) Horizon IT scandal, in its latest inquiry response. 
Last week, the govern­ment published a list of ways it intends to protect and compensate sub­postmasters, following intervention from the Business, Energy, and Industrial Strategy Com­mittee (BEIS).
An inquiry was launched two years ago to explore the issues emerg­ing from the Horizon IT court cases. It looked at the impact on subpost­masters and the effect on the future viability of the PO, and examined the les­sons the government and PO learned.
Between 2000 and 2014, 736 subpostmasters were prosecuted by PO for theft, fraud and false accounting due to numbers not add­ing up on their till system, Horizon. However, a number of convictions were quashed, after the shortfalls were linked to major IT glitches. In February, those affected began giving evidence as part of a public inquiry.
Ex-postmasters demand justice over Horizon scandal
Since the glitches were uncovered, 72 convictions have been overturned, while 65 interim pay­ments of up to £100,000 have been made. Last December, PO announced the government would foot the bill for the com­pensation. At the time, chief executive Nick Read said the firm had been un­able to contact 127 out of the 736 postmasters con­victed, and urged them to come forward.
Compensation payouts
The government has agreed, alongside PO, to publish monthly updates on interim and final pay­ments made to subpost­masters on its website.
PO also committed to share the latest manage­ment data with the select committee each month to enable them to continue to track progress.
"To ensure privacy for the claimants, the range of amounts paid for final settlements will only be made available once a critical amount of settle­ments has been reached," the response read. "Im­mediate publication of settlement details could jeopardise the privacy of individual claimants."
The government went on to highlight one of its previous commitments to fully compensate the 555 subpostmasters who first took action against the PO to ensure they wouldn't be left financial­ly disadvantaged.
It is "consulting in­formally with affected postmasters on how this compensation should be delivered" and plans to announce results of talks to parliament in "the com­ing weeks".
The guidance also stated that as of 31 March, com­pensation offers have been provided to more than 50% of claimants, and that "PO is confident it will meet its year-end commitment" of 95%. The firm intends to "update its progress on a monthly basis on its website".
Subpostmaster support
The government refused to accept the recommen­dation of setting up an independent body to be the first point of contact for victims, who may be part of the PO. Instead, it intends to work with ex­isting independent bodies to address issues.
The government explained how since Janu­ary 2022, the PO and BEIS "have been working to es­tablish a process of inter­mediary contact for those who have not yet applied to have their convictions overturned, and support for postmasters who have had their convictions overturned and are seek­ing compensation".
It confirmed the PO has agreed to contact all identified postmasters with Horizon-related convictions who have not responded to previous communications.
In addition, the govern­ment has encouraged PO to appoint "an interme­diary body to provide independent advice to postmasters who come forward, including to as­sist them with routes to compensation, to provide information on the availa­bility of legal advice and to strengthen the available emotional and well-being support".
Post Office Horizon scandal: PO unable to contact 127 falsely convicted postmasters
BEIS chair Darren Jones said the committee "will be seeking further clarity on these steps and their effectiveness".
The government also ac­cepted the burden of proof should not rest solely with the subpostmaster, in this case the claimant. Its response said: "The terms of the historic shortfall scheme include provisions for those who do not have access to evidence to sup­port their claim."
The guidelines state that "where the postmas­ter is unable to satisfy the burden of proof in relation to their claim, their claim may nonetheless be ac­cepted in whole or in part if the scheme considers it to be fair".
It added the guideline is designed to ensure "all former and current post­masters who have suffered losses, or their beneficiar­ies, can make an applica­tion to be considered" for compensation.
The BEIS asked the gov­ernment to liaise with the PO to establish how many of the 2,500 claimants have been offered support. The government revealed that as of 18 March, three subpostmasters asked for pre-offer support totalling £326, nine claims were made for the reimburse­ment of legal support, to­talling £6,500 and 16 calls/ sessions of well-being sup­port and counselling have been carried out up to the end of Q4 in 2021.
Read more Post Office Horizon IT scandal news