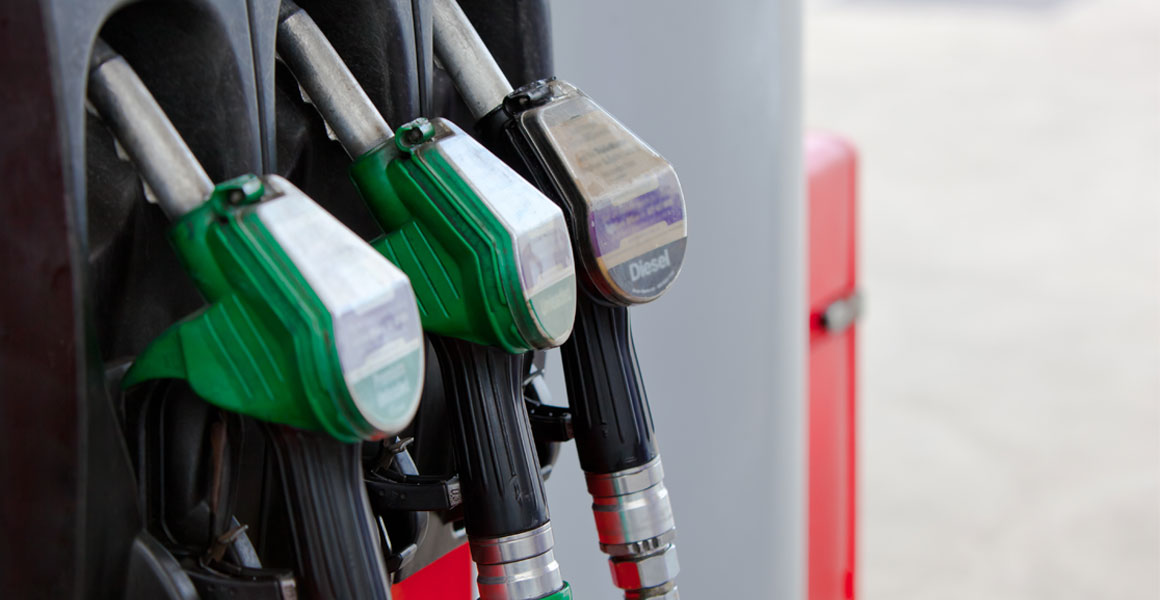 Business secretary Kwasi Kwarteng has demanded an urgent review into forecourt operators, amid concerns a 5p cut in fuel duty isn't being passed on by retailers.
In a letter to the Competition and Markets Authority (CMA), Kwarteng said: "There remains widespread concern about the pace of the increase in prices at the forecourt and, that prices may not fall as much or as fast as they rise."
Kwarteng also asked the CMA to examine factors such as "localised competition, and any further steps that the government or the CMA could take to strengthen competition, or to increase the transparency that consumers have over prices".
EXCLUSIVE: Nisa doubles fuel levy delivery charge to £9.77 [UPDATE]
He added: "As part of this, I would be grateful for the CMA's advice on the extent to which competition has resulted in the fuel duty cut being passed on to consumers, and the reasons for local variations in the price of road fuel."
Independent retailers told betterRetailing a surge in fuel prices had also made them rethink their frequency of cash and carry visits. Five store owners said their average price of fuel per litre had risen by 60-75% this month, compared with a year ago.
Ken Singh, of BB Nevison Superstore in Pontefract, said: "I'm now combining cash and carry visits with meetings so I can make the most of my fuel. It's a necessary cost and there's not much I can do to combat the rise."
Read more fuel crisis news and advice