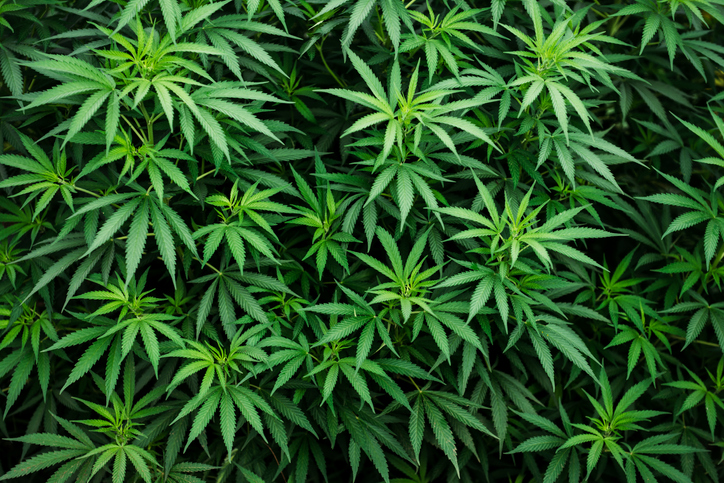 The number of CBD products that can be stocked by retailers in England and Wales has been increased by 2,446.
In an update by the Food Standards Agency (FSA) last month, the list of approved products containing the ingredient CBD increased to nearly 6,000.
EXCLUSIVE: List of CBD products indies can sell unveiled by Food Standards Agency
The directory highlights brands that have been given 'novel-food' authorisation across England and Wales, allowing them to be sold across independent stores.
The list of authorised brands could still increase, as the FSA has extended the deadline for novel-food applications to 26 May.
Read more CBD news, articles and product launches