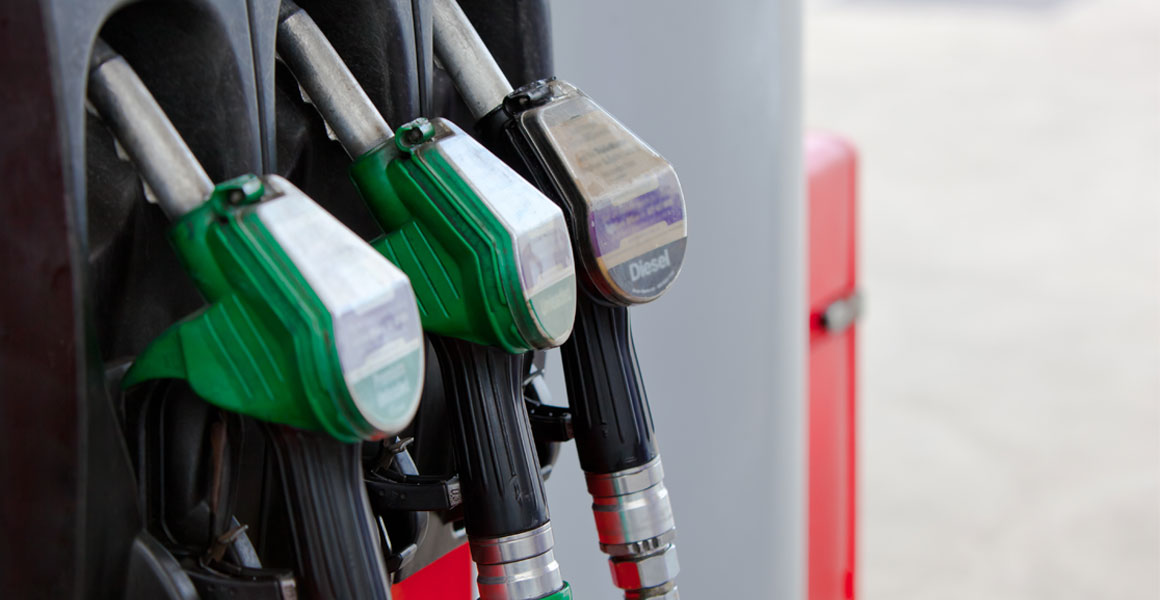 Independent forecourt retailers are being forced to temporarily shut down petrol pumps to mitigate the impact of rising costs, amid wider concerns over their survivability.
Prices of diesel and petrol began to soar at the start of the Russian invasion of Ukraine. Last month, they rose to record levels, increasing the cost of filling up an average-sized car by £9.
Andrew Johnson, owner of Dafarn Newydd Store in Powys, announced this month that it would temporarily close its fuel pumps, for the first time.
He told betterRetailing: "The decision was very difficult to make, but it's essential in helping bring down business costs. We are reviewing the situation every day. We used to buy 1,000l of fuel for £1,400, and now it's £2,000."
Government demands fuel-cost and forecourt review
The store is situated in a popular tourist spot, and Johnson said the number of visitors has fallen due to rising costs. "We are just not getting the day-trippers filling up," he said. "Our roads feel quieter than they did during lockdown."
He added: "I can't compete with the supermarkets, and customers are making the decision to fill up whenever they do a larger shop. We are hoping that when the campsite reopens, we will get a lot more day trippers, and will be able to offer fuel again."
However, the Petrol Retailers Association's executive director, Gordon Balmer, warned that rural forecourt retailers are under the biggest threat during the current cost-of-living crisis.
"These retailers, who often know their customers on a first-name basis, are under constant pressure through high fuel prices, low margins and increased operating costs. If this continues, many will close, forcing motorists in rural areas to drive farther to fill up. This will further squeeze household budgets as the cost of living continues to rise."
Retailer anger as Nisa increases fuel levy again
In March, the government announced a 5p fuel duty cut to help with increasing costs.
Simon Williams, a spokesperson for breakdown cover and car insurance firm RAC, is lobbying for a further duty cut.
"Smaller retailers in rural locations don't buy fuel as often and are now being hit by big costs when they have to buy," he said. "These forecourts are badly needed, as they serve communities, and many people are struggling."
Williams added that retailers in limited parts of Scotland and England may be eligible for the Rural Fuel Duty Relief Scheme which compensates fuel retailers in rural areas with high road fuel prices. The scheme isn't available in Wales.
Read more forecourt news and advice