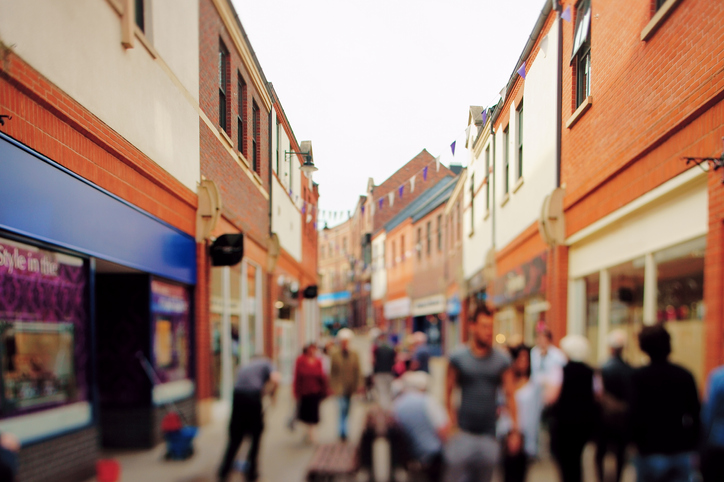 Independent retailers reported a 5% annual fall in sales in August, according to new figures from Kantar.
Data showed that symbol groups and independent stores held 1.6% of the total grocery market share in the 12 weeks to 7 August, down from 1.8% in August 2021.
Indies best placed to tackle cost-of-living crisis
However, in-store footfall continued to grow in supermarkets, with multiples recording 2.2% annual growth.
As food inflation hit 11.6% last week, the report said shoppers were visiting different retailers to find the best value.
Read more retail industry news for independent convenience retailers