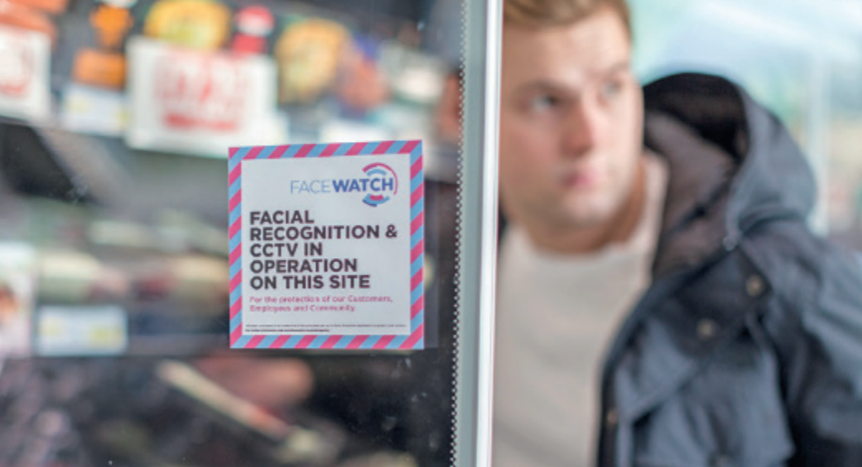 Facial-recognition technology supplier Facewatch has defended its use to deter criminals in the Southern Co-op, following a legal challenge by a privacy group.
Campaigners Big Brother Watch (BBW) submitted a legal claim to the Information Commissioner's Office last week branding the use of in-store cameras unlawful.
At the time, the Southern Co-op defended its actions, explaining it only used the cameras in shops with a history of crime, and that the watch list was of people against whom stores had evidence of criminal or antisocial behaviour, not those with convictions.
Southern Co-op facing legal challenge over facial recognition cameras
Since, Facewatch chief executive Nick Fisher claimed BBW "put out misleading, false and alarmist information which is designed to create fear in the general public by demonising the use of facial-recognition technology".
He added: "For example, we do not share the faces of shoppers – only images of witnessed and evidenced repeat offenders. Facewatch is a vital tool for UK retailers, and significantly reduces crime, violence and antisocial behaviour wherever it is deployed."
Rav Garcha, who runs five stores across the Midlands, partially trialled the technology, but does not currently use it in store. "I would install it in the future if I needed to and I don't think this legal challenge will succeed. It only focuses on people who have stolen or committed a crime so we can prevent that person coming in," he said.
Read more Facewatch news