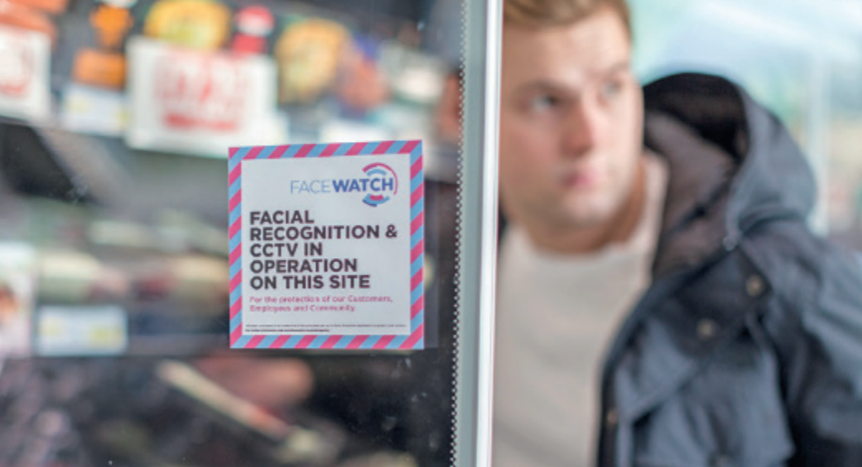 Facial recognition supplier Facewatch has unveiled a new upgrade allowing its technology to identify perpetrators wearing face masks.
The 'periocular' algorithm has a mid to high 90% match rate with those wearing masks, and a 90% match rate for those without a mask.
CEO Nick Fisher told betterRetailing.com: "It focuses more intensely on regions around the area and can then identify a match with somebody on the watchlist who has visited the store before, with or without a mask.
Facewatch's Nick Fisher on taking back control with facial recognition
"It is also able to superimpose an image of a mask onto somebody to create a more like for like image resulting in a greater level of accuracy."
The company has spent five months developing and testing the latest upgrade. Fisher said that existing customers will receive the new feature on their system by the end of the year, and new it will be rolled out to new customers at the start of next year.
He added there is no added cost to run the upgrade. "It's a lot more accurate and faster," he said. "We hope that this make retailers more confident that criminals carrying out crime in their store during the pandemic wearing a mask can still be caught."
Read more retail crime news and advice