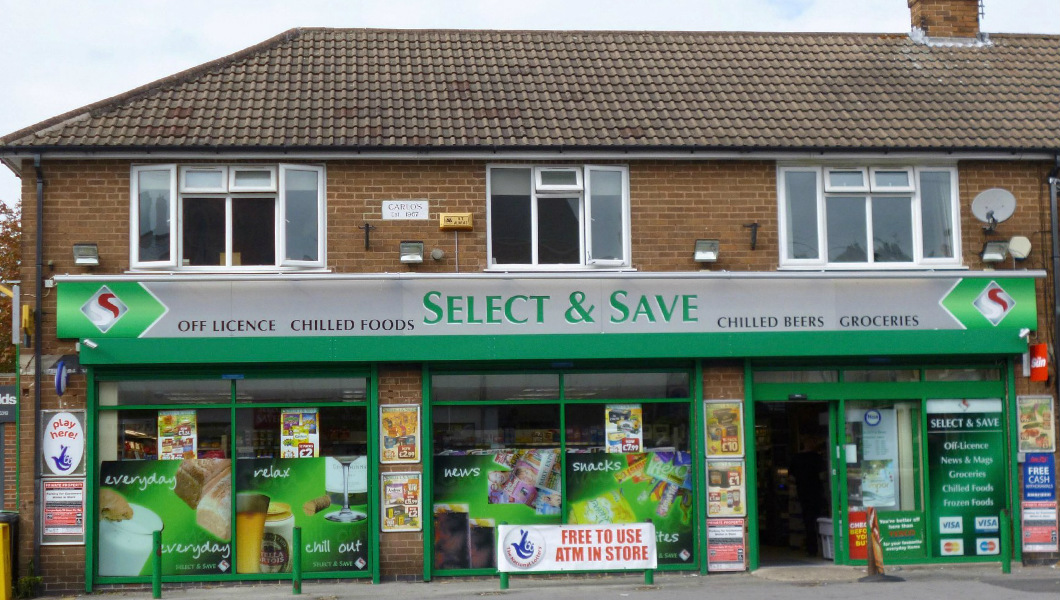 Select & Save has revealed it has a growing foothold in the north and south of England, following the addition of 94 stores over the past nine months.
The fascia, mainly based in the Midlands, now has stores as far north as Doncaster and as far south as Gloucestershire.
"Although the Midlands has always been our heartland, we've been expanding up and down the country," said managing director Andrew King.
"In the north we're now trading in Doncaster, Nottingham, Liverpool and Manchester. We've also got more sites in London and we're growing across Worcestershire and Gloucestershire."
Mr King declined to say how many stores Select & Save has in total, but told RN the company's focus is not on volume.
"There's no aspiration to become a business with more than 600 retailers. We want to remain a company that can pick up the phone and have a personal conversation with any of our retailers, even at the weekend," he said.
Mr King added most retailers who had joined Select & Save in the past few months had come from symbol groups Premier, Costcutter and Bargain Booze.
"There are several reasons retailers have been joining us, one of them being a smaller pond to fish in with regards to supply," he said.
"Some retailers are also nervous about what will happen to their supply in the light of Tesco or Co-op ownership, alongside the collapse of Conviviality.
"Other feedback we are getting from retailers is they are worried about consolidation resulting
in major investments going to wholesale rather than important areas such as retail."
The increase in store numbers comes as Select & Save has launched an additional high street fascia while refreshing its primary fascia, designed predominantly for retailers in suburban locations.