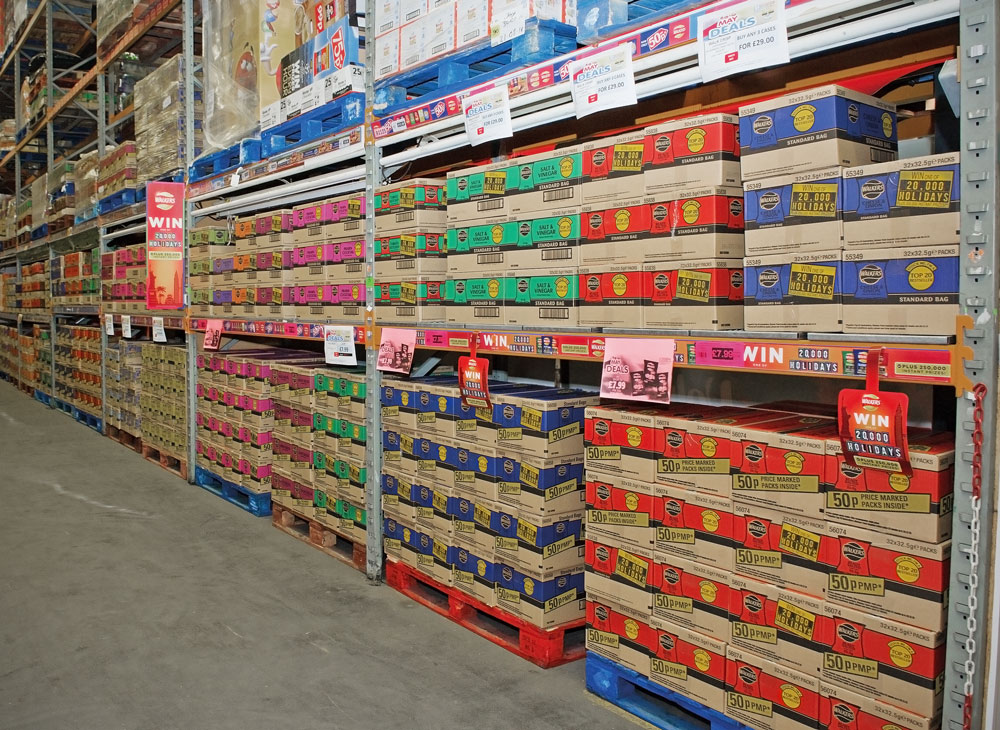 PepsiCo is entering the next stage of a "three phase" recovery plan designed to help it return to normal production levels.
The supplier recently blamed an IT system upgrade for causing major disruption to the supply of core products such as Walker's and Doritos. In a message sent to Costcutter retailers, and seen by betterRetailing, the supplier it had completed the first phase of a three-stage plan and the next step would be focused on expanding its range.
EXCLUSIVE: Walkers stops van visits as more than 70 lines become unavailable [FULL LIST]
"We're doing everything we can to return to normal production levels as quickly as possible and are currently implementing a three phase SKU recovery plan. Initially in phase one our focus has been on simplifying the range and getting as many lines up and running as we can. We are now producing this limited range at a reasonable rate. However, we acknowledge that not all deliveries are yet arriving exactly as ordered and we're working to resolve this as quickly as we can.
"We are now looking to Phase 2 which will further expand the available range over the next few weeks. We will keep you updated as more SKUs become available. In the meantime, supply will continue to be significantly impacted on Walkers SKUs across P16 & P17.
"We sincerely apologise for the disruption that this has caused you and your customers. We are working round the clock to return supply back to an acceptable level as swiftly as possible and these actions will help to achieve this. I'll continue to keep you up to date as we progress."
Read more PepsiCo product news and articles