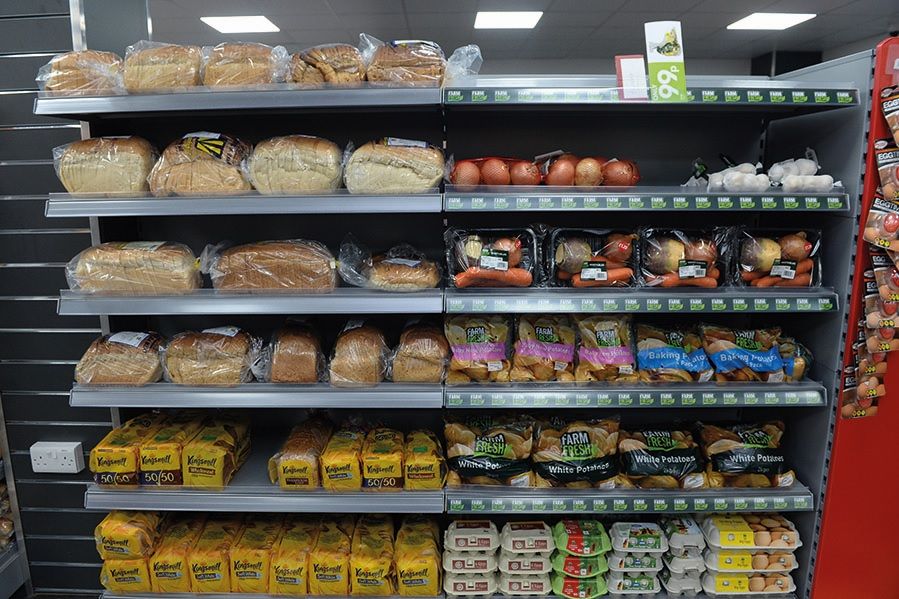 Production issues experienced by bread supplier Roberts Bakery last week disrupted supply for up to 840 independent retailers across the UK. 
The company experienced oven faults and conveyor issues at its factory, which impacted the availability for independent retailers from 26 to 28 July. In messages sent to retailers, and seen by betterRetailing, Roberts said: "Following on from our oven issues, I can confirm that the engineers from the oven manufacturer are on site and making the necessary repairs. 
"Unfortunately, due to the length of time it will take for the works to be completed, we will have the following retail bread shortages on your next delivery."
The issues resulted in Roberts being forced to reduce supply of deliveries for some retailers by 25-75% with just a day's notice. Lines impacted included 800g Roberts Wholemeal and 800g Roberts 50/50 with Vit D & Fibre. 
Indie retailer calls on major suppliers to restore PMP margins to at least 19% amid cost-of-living crisis
Commenting on the impact, one affected retailer, who asked not to be named, said: "I've seen the rise and fall of Roberts, and right now, they're at rock bottom. We used to sell a full lorry of them, but we only sell a few loaves, on average, now. Our average spend with them used to be thousands of pounds, but now this has reduced to several hundreds of pounds due to the issues. 
"We've been experiencing ongoing order issues with them and a few other retailers have had similar issues as us. We have an independent supplier who has scooped up all our bread business. If I'm a customer with someone, I like to be a good customer, but the whole situation has become sad."
Pricewatch: Bread and bakery price comparison
Although these recent issues lasted a few days, the retailer added it is the latest in a number of ongoing problems with Roberts over the past 12 months. Despite the issues, other independent retailers from Premier, Spar, Nisa and Bargain Booze had received their deliveries as scheduled.
One said: "We did have a delivery where we missed a couple of loaves, but other than that our deliveries from Roberts were fine. We received them on time with no delay." 
It was not confirmed whether Roberts had similarly reduced supply into supermarkets. However, the company was advertising availability in Home Bargains on its social media page as these issues were happening. 
The firm supplies bread into 840 independent retailers, including store owners under the Nisa, Spar, Bargain Booze and Booker fascias. In comparison, nearly 1,400 supermarkets, such as Sainsbury's, Tesco, Waitrose, Co-op, Asda, McColl's and Morrisons, are also supplied by Roberts. 
Roberts was unable to comment at the time of writing. 
Read more bakery product news and category advice