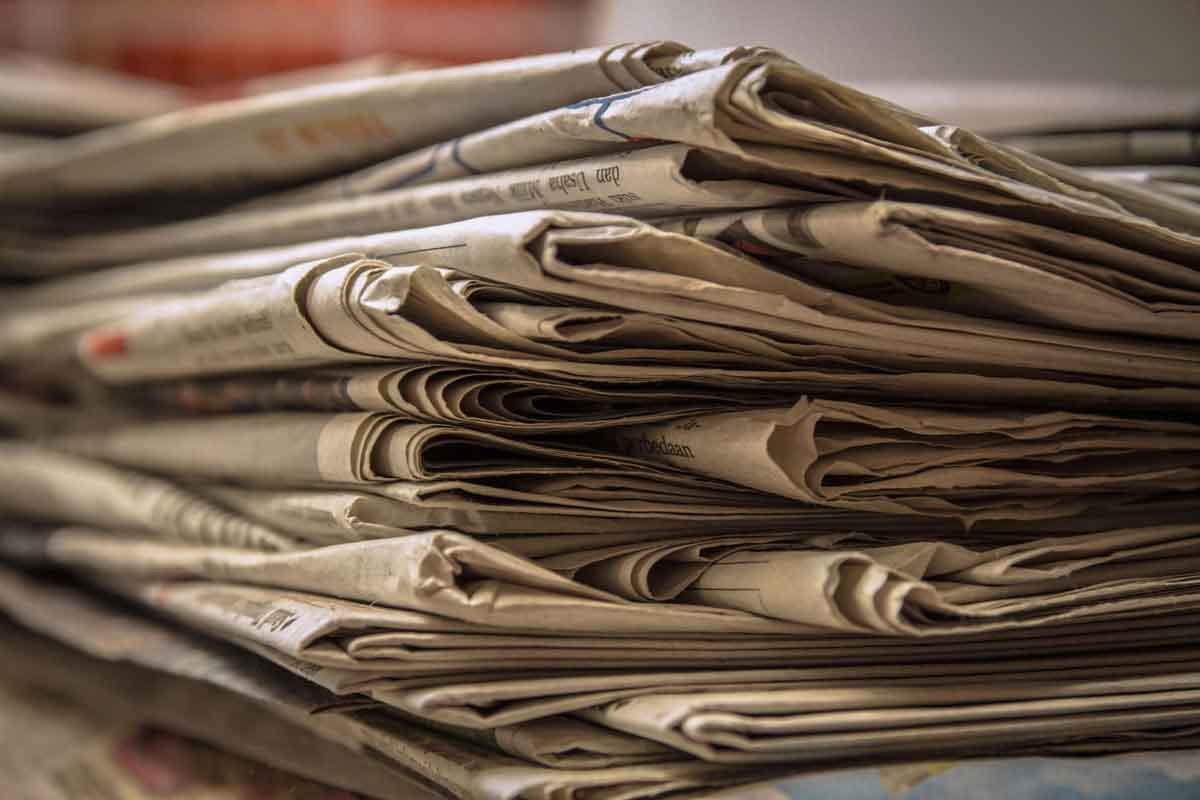 Mail Newspapers has launched a new end-to-end home news delivery (HND) subscription across the UK, which will give independent retailers that offer this service the opportunity to acquire new orders and improve cash flow for Mail HND copies. 
While the service is available for all retailers across England, Wales, Scotland, and Northern Ireland it is only accessible to users of PaperRound news management system.
The publisher told betterRetailing the initiative has been designed to assist reader experience and simplify retailers' administration processes by removing paper vouchers from subscription processes, resulting in improved cashflow.
In order to access the service, retailers will need to employ the PaperRound system and provide details on their delivery area and delivery charges.
The information will be loaded onto the Daily Mail subscription portal and will allow readers to sign up for a home newspaper delivery subscription and choose a retailer from the selected options who service their postcode. 
Daily Mail rolls back prices to 2012 for print subs
Retailers will be able set their own delivery charges, which will be reimbursed, along with the full cover price of the newspapers, weekly via i-Movo.
Independent retailers who are not existing PaperRound can sign up, and benefit from a 50% discount on the data transfer fee from their existing systems. as well as free subscription for the first three-months.
The Mail Newspapers soft-launched the service earlier in August and are planning HND promotional activity later in the autumn. The publisher urged independent retailers who are interested in using the service to get in touch at retailerhomedelivery@dmgmedia.co.uk
Read more news and articles about the newspaper and magazines category and click here for the latest ABC circulation figures