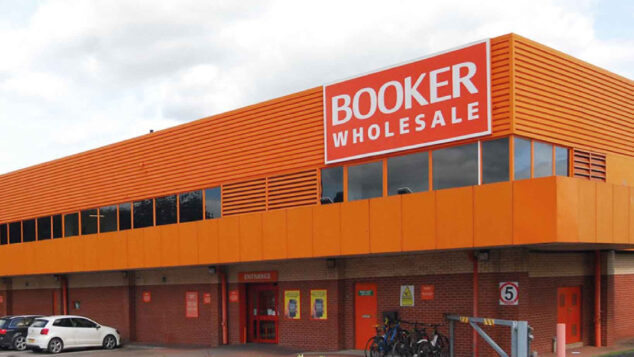 Booker is to turn its Makro Stoke site into a delivered 'dark hub' to service its entire Premier symbol group network.
Sources told betterRetailing the site will be converted into a delivered wholesale depot by the end of February and it will be the first branch in an upcoming trial of delivered dark hubs – sites which are closed to the general public. This means the Makro branch will be used for delivered wholesale only and the sources added the conversion will see it act as a major distribution centre for Premier stores.
betterRetailing understands the Makro branch on Speedwell Road has been closed for the last few weeks as the wholesaler has been reducing stock and moving staff to its main warehouse on Campbell Road. It is also understood Booker has invested in a new fleet of delivery vehicles as part of the trial.
Customers of the old Makro site are able to use the Booker branch on Campbell Road, a 16-minute drive away.
The trial comes as Booker is to introduce a delivery fee at the end of February. This will see Premier and Family Shopper retailers charged £29.95 per delivery, with the fee increasing to £34.95 for non-symbol stores. The introduction of the charge was heavily criticised by affected retailers.
Booker isn't the only cash and carry wholesaler to look at developing dark hubs throughout its delivered network. Bestway managing director Dawood Pervez previously told betterRetailing the firm was also looking at investing into similar sites.
Booker has been approached for comment.
Read more Booker Wholesale news