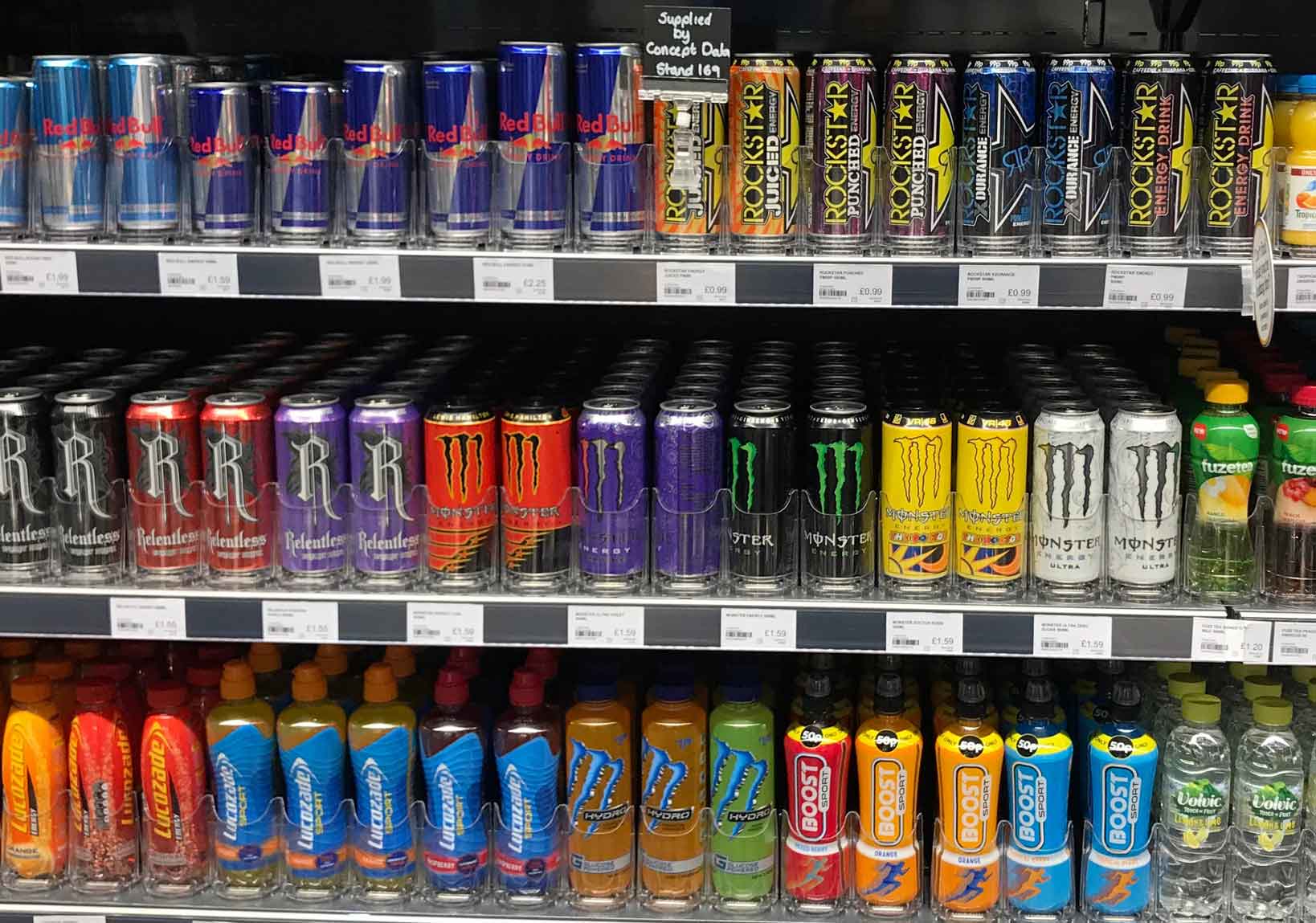 A Welsh consultation into banning energy drink sales to under-16s will close at the end of this month, prompting retailers to call for a robust system.
The proposals form part of the Welsh government's 10-year 'Healthy Weight; Healthy Wales' strategy. Under the plans, soft drinks labelled with 'high caffeine' content would be included in the ban. Respondents are also being asked whether it should extend to all caffeine drinks.
Stop underage energy drink sales, retailers warned
The Fed's Welsh president, Vince Malone, said: "Broadly, I think retailers are supportive, but concerns are whether a ban will be robust, well-communicated and easy for stores to manage. Will under-16s need to carry ID, for example? There cannot be any confusion."
The UK government is planning a similar ban in England.