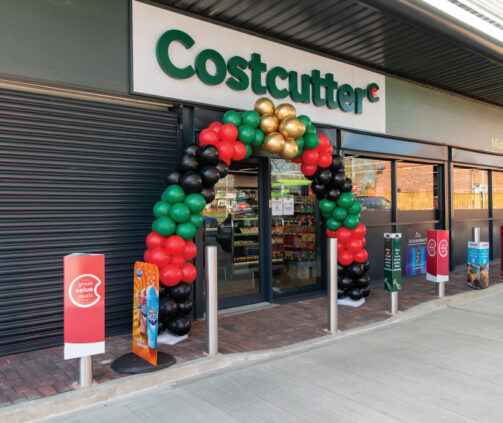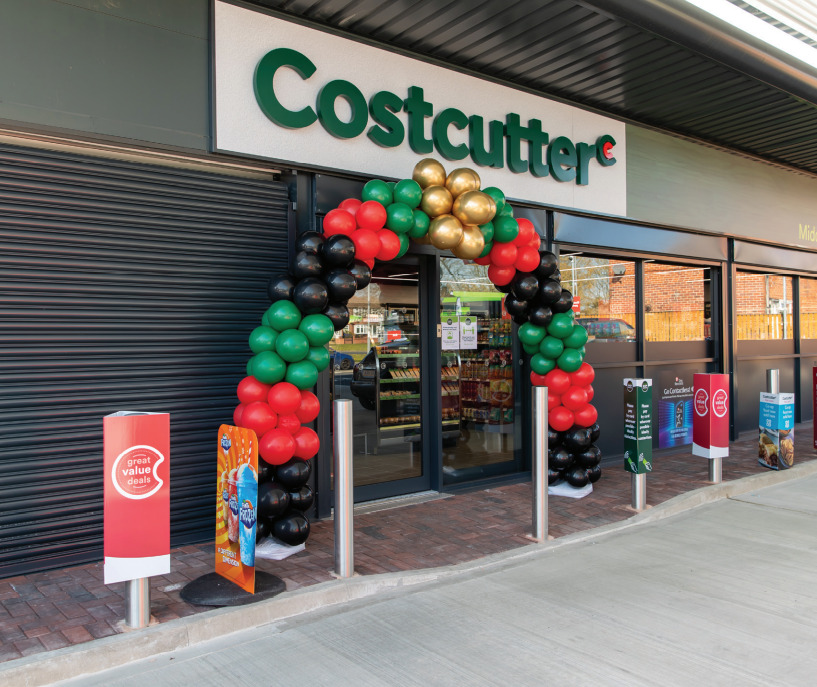 Costcutter retailers are to have their £4.88 fuel levy refunded to them if they meet average weekly spend requirements of £17,500 as part of Bestway's new Platinum Club membership.
Reports by The Grocer last week said the requirements are per store. For one Costcutter shop receiving three deliveries per week, the refund would be nearly £60 per month.
The membership requirements were communicated to stores by Bestway's head of central operations, Janine Tompkins, in a letter also seen by betterRetailing.
Tompkins said: "We can confirm that if you meet an average weekly spend per store of £17,500 on central supplier goods over the six-weekly rebate cycle, we will refund you the fuel levy + VAT per delivery."
EXCLUSIVE: First Costcutter Bargain Booze hybrid launched in Kent
Tompkins added refunds would be applied in six-week intervals aligned with Costcutter's rebate period.
As first revealed by betterRetailing, the fuel levy was implemented on 28 March in England, Scotland and Wales. Costcutter's supply partner Nisa had introduced its own fee in February, with the charge doubling to £9.77 in April.
The introduction was blamed on increased cost pressures from driver and raw material shortages, and Nisa didn't rule out further increases.
The decision to implement the charge for Costcutter retailers was Nisa's, not Bestway's.
A Bestway spokesperson said: "We've had a great response thus far, and more than 100 Costcutter retailers are currently benefiting from this initiative."
Read more Costcutter news