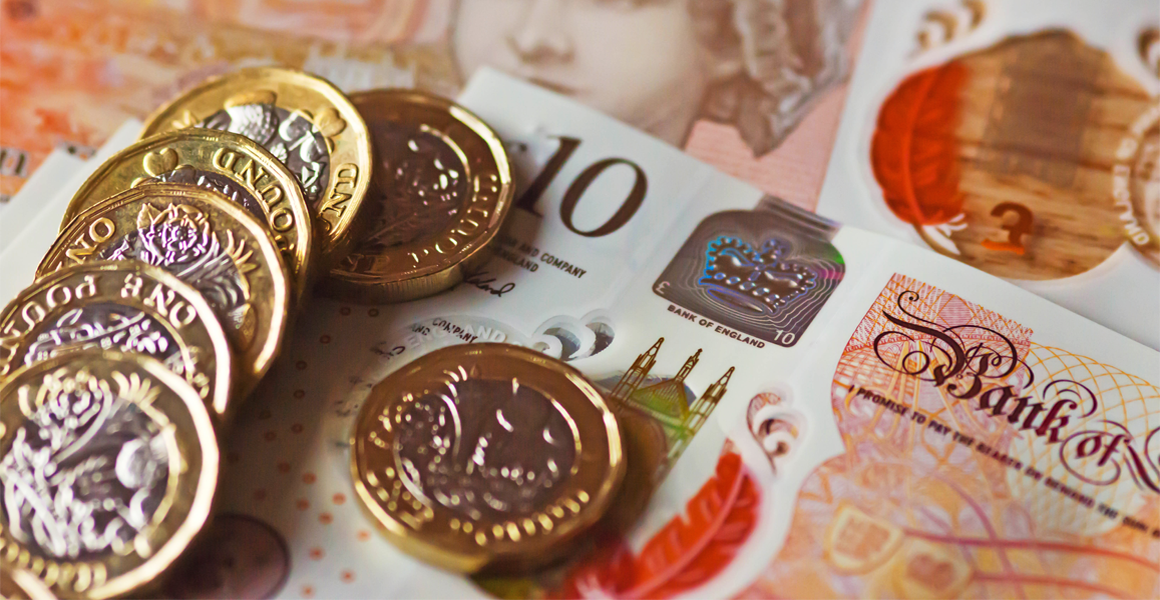 Independent stores have been tipped as having the right tools to tackle the current economic crisis, despite concerns about further rises in energy bills and inflation towards the end of the year.
The comments came in the same week financial experts revealed price-cap predictions for October were up by 78%, meaning households could face bills of more than £3,800 a year.
PwC UK's director of retail strategy, Kien Tan, told betterRetailing that although budgets are being squeezed, independent retailers "have a role to play in helping consumer budgets by providing a local alternative and enabling them to buy smaller baskets".
"Going forward, consumers will trade into own label or cheaper brands, and some segments of the population won't be able to afford big shopping trips," he said.
FWD sends five-point plan to 'protect food prices and availability' to incoming Prime Minister
A survey, published by the firm in June, asked more than 2,100 adults how optimistic they felt about their disposable income over the next year, with 9% revealing intentions to prioritise food items over other nonessential purchases.
In addition, in the three months to June 2022, it found 35% of respondents had traded down to cheaper items, with 28% visiting a cheaper grocery store and 18% postponing more expensive purchases.
Tan stressed shoppers are being forced to compromise on their spending due to rising costs, and independent retailers can capitalise on that by reviewing their ranges.
"You have to offer your customers a choice," said Tan. "They don't want to go to a discounter, but they won't be able to afford all the things they could afford before. That means that they will have to compromise on what they buy. Retailers need to think about their price architecture, and allow customers to flex their shopping basket."
Tan reinforced that flexibility can be offered by stocking a variety of cheaper brands or smaller pack sizes of branded items, as well as targeting shoppers who are less affected by the economic crisis.
EXCLUSIVE: Nisa in restructure and redundancies review to 'lower costs'
"There is an opportunity in different types of shoppers, those who are coming to you because you provide something different," he said.
When asked what retailers can do to cut costs even further, Tan said: "It's a cost-of-doing-business crisis. You can't cut all the costs, but if you haven't reviewed your energy supplier, if you need to talk to other stakeholders in your business, this is the time to do it.
"Do it now because industry will favour the people who are prepared."
Read more cost-of-living crisis news and advice for retailers